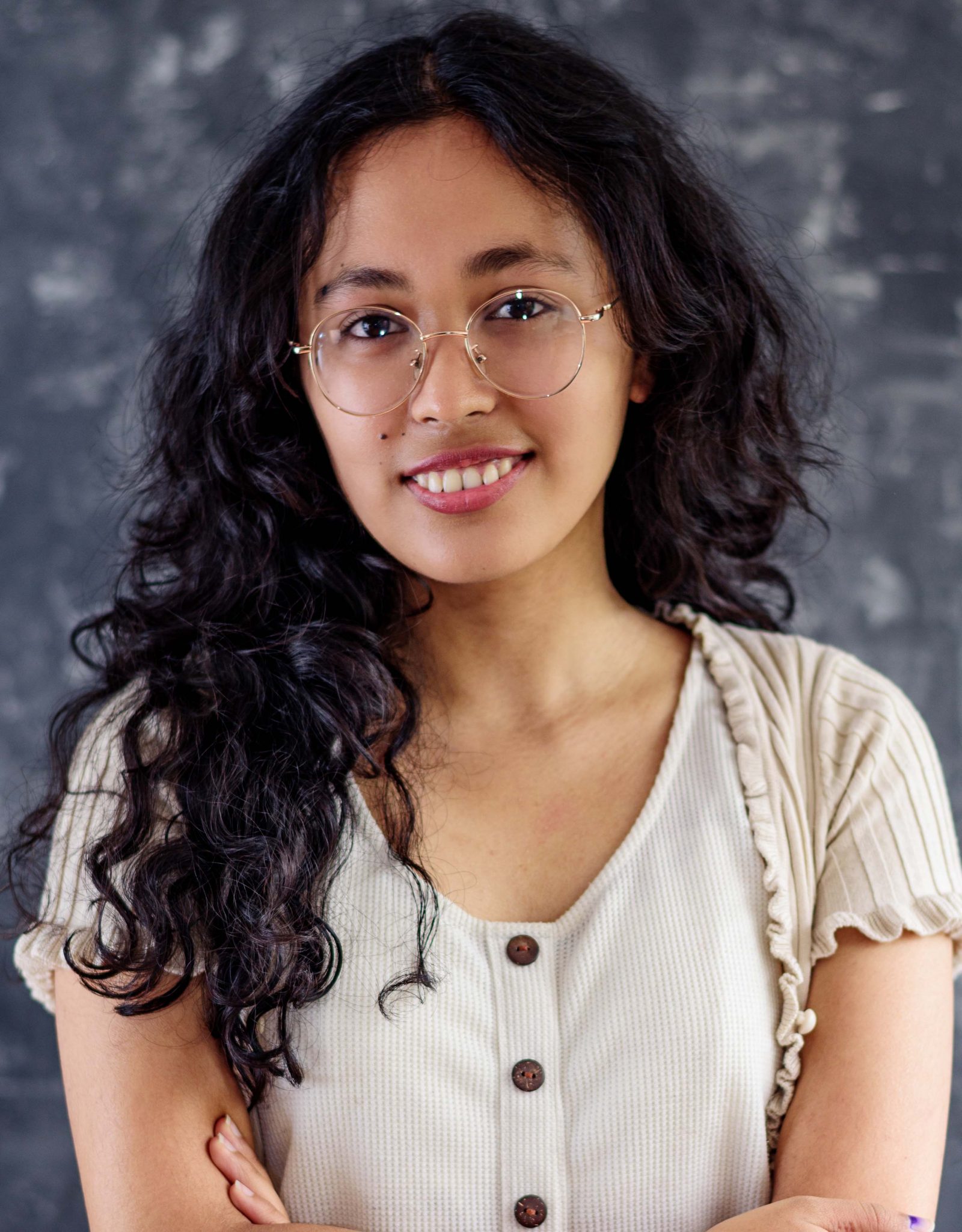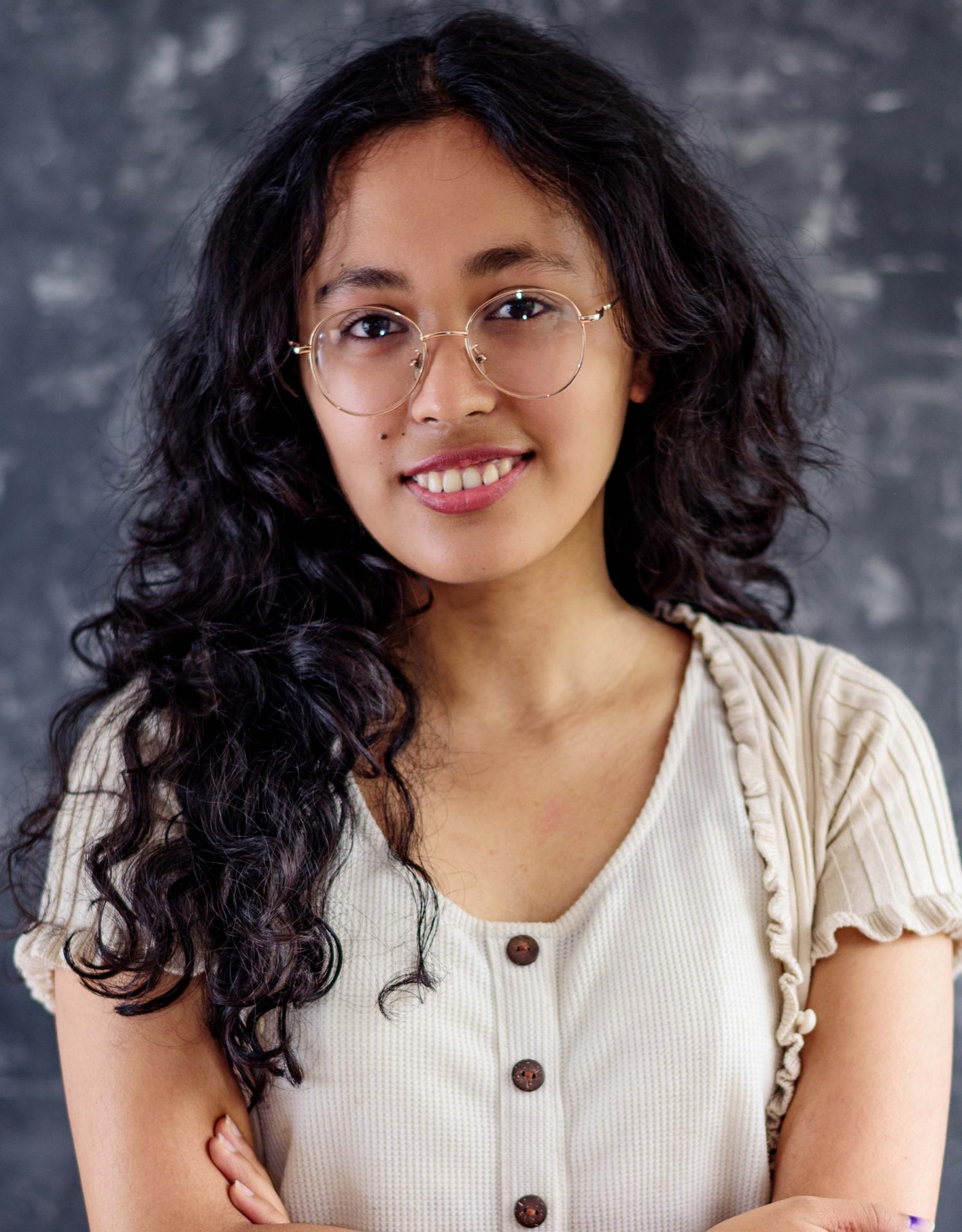 2020 YWPLI alumni Mega is a civil engineering graduate by education and an intersectional environmentalist by passion. She runs a youth-led environment coalition called 'Harin Nepal' in her capacity as the Network Coordinator. She is also a Shaper at Global Shapers Kathmandu Hub. Mega engages herself in climate activism and advocates for building momentum for climate action, gender equality, and strengthening democracy.
"Women LEAD has played a big role in helping me understand the essence of feminism and hence, in defining me as an ecofeminist that I call myself today."
Want to get involved?
Follow us on social media for latest updates, announcements and information on our various programs. Click on the icons below for easy access: