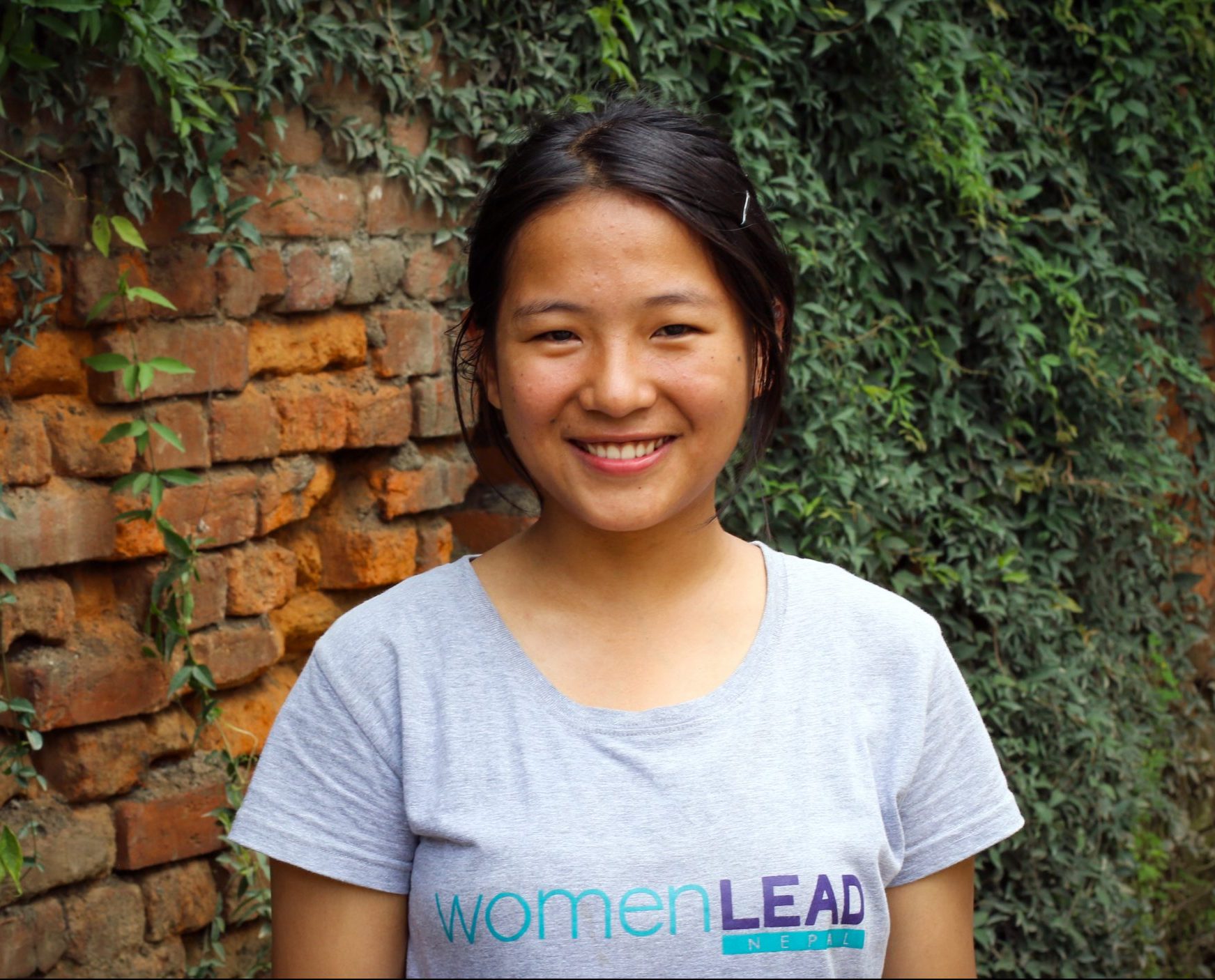 Women LEAD Nepal was a starting point towards a different life for me. Meeting groups of ambitious and empowering ladies will do that to you. WLEAD pushes you to do no less than the others but within your individual caliber because by empowering others, you empower yourselves.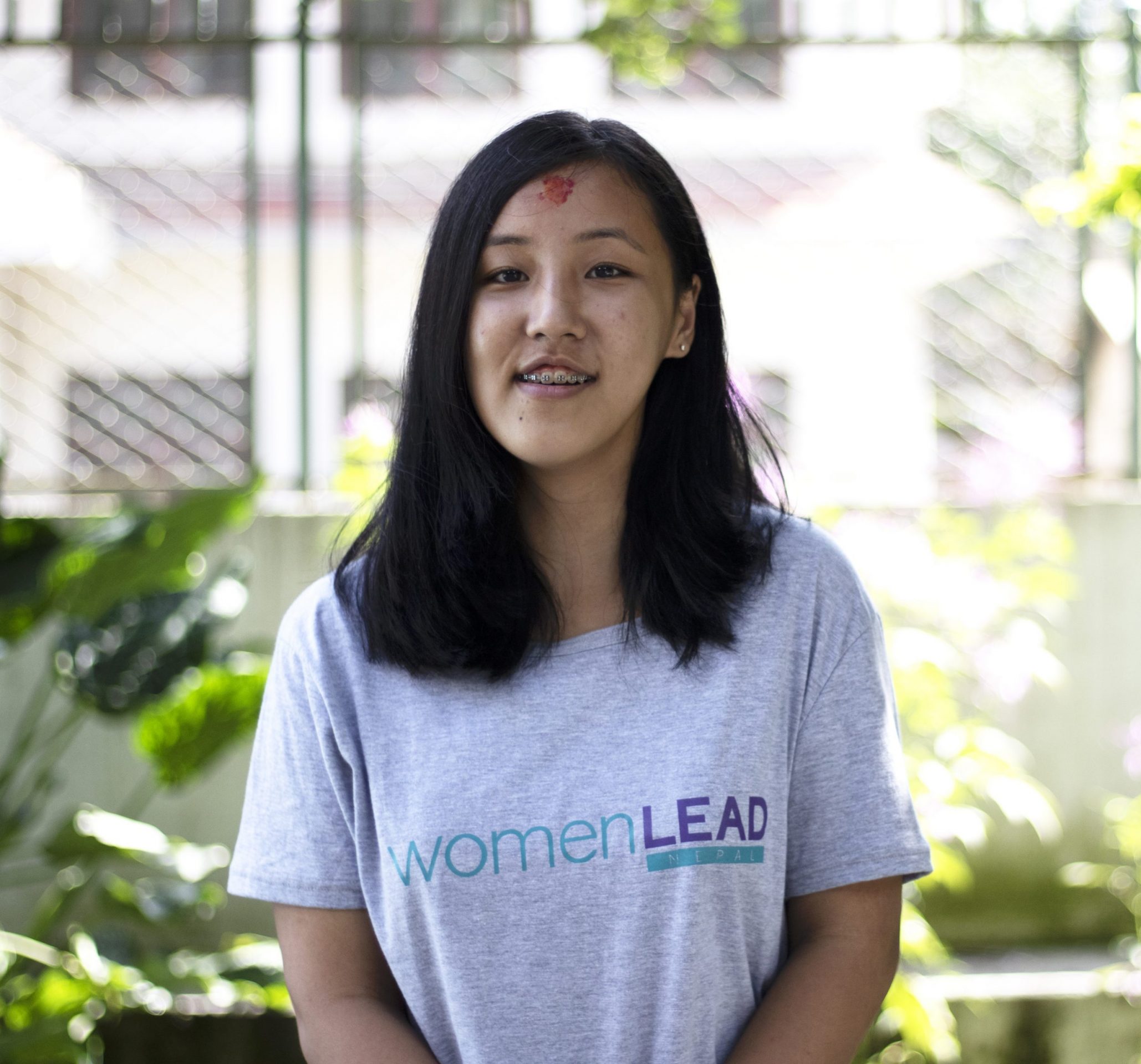 Women LEAD Nepal has really played an important role in my life! It's an open space where we can be our true selves without fear of judgement. After the LEAD Course, I felt comfortable in my own skin and gained confidence in my own voice. If I hadn't been a part of this amazing program, I wouldn't be who I am today.
Dilasha Gurung
2018 LEADer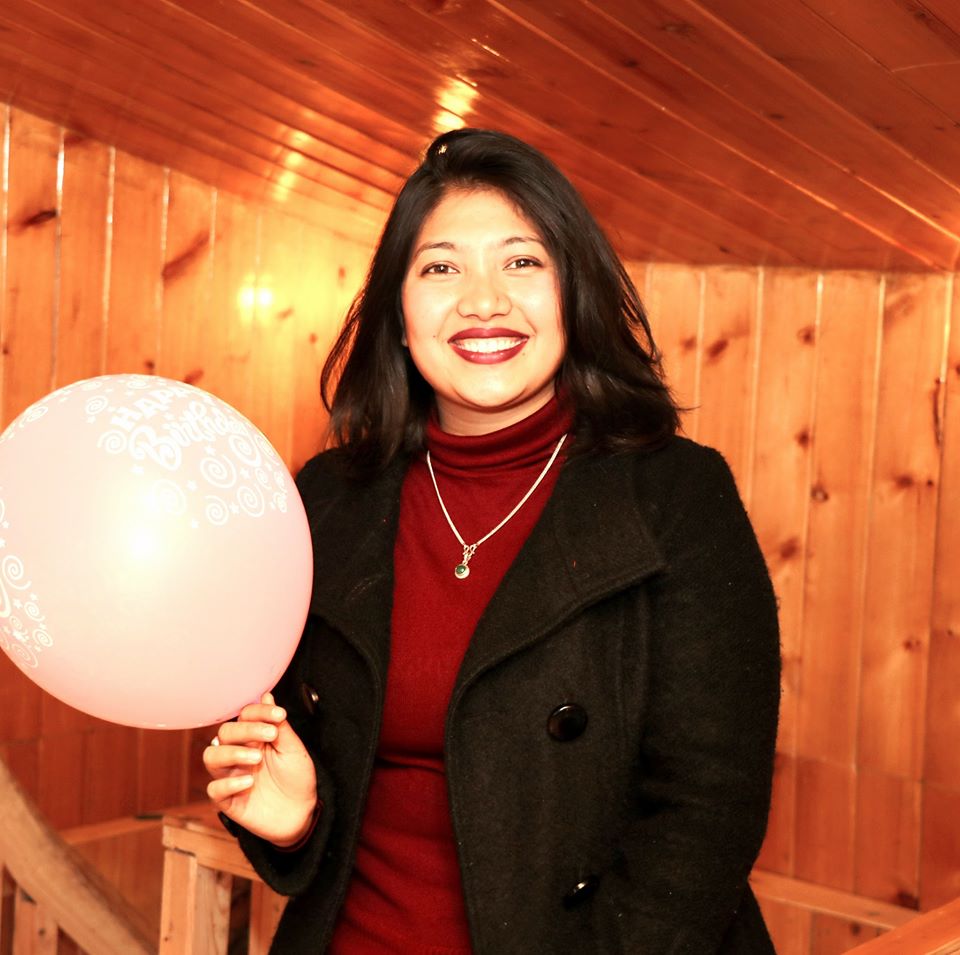 I recommend WLEAD to everyone because it provides hands-on leadership training and helps create a support system for empowered and compassionate young women. WLEAD brings experts and leaders from different fields for training during programs and also provides ample resources and guidance to inspire change in society.
Subina Pariyar
2017 YWPLI Fellow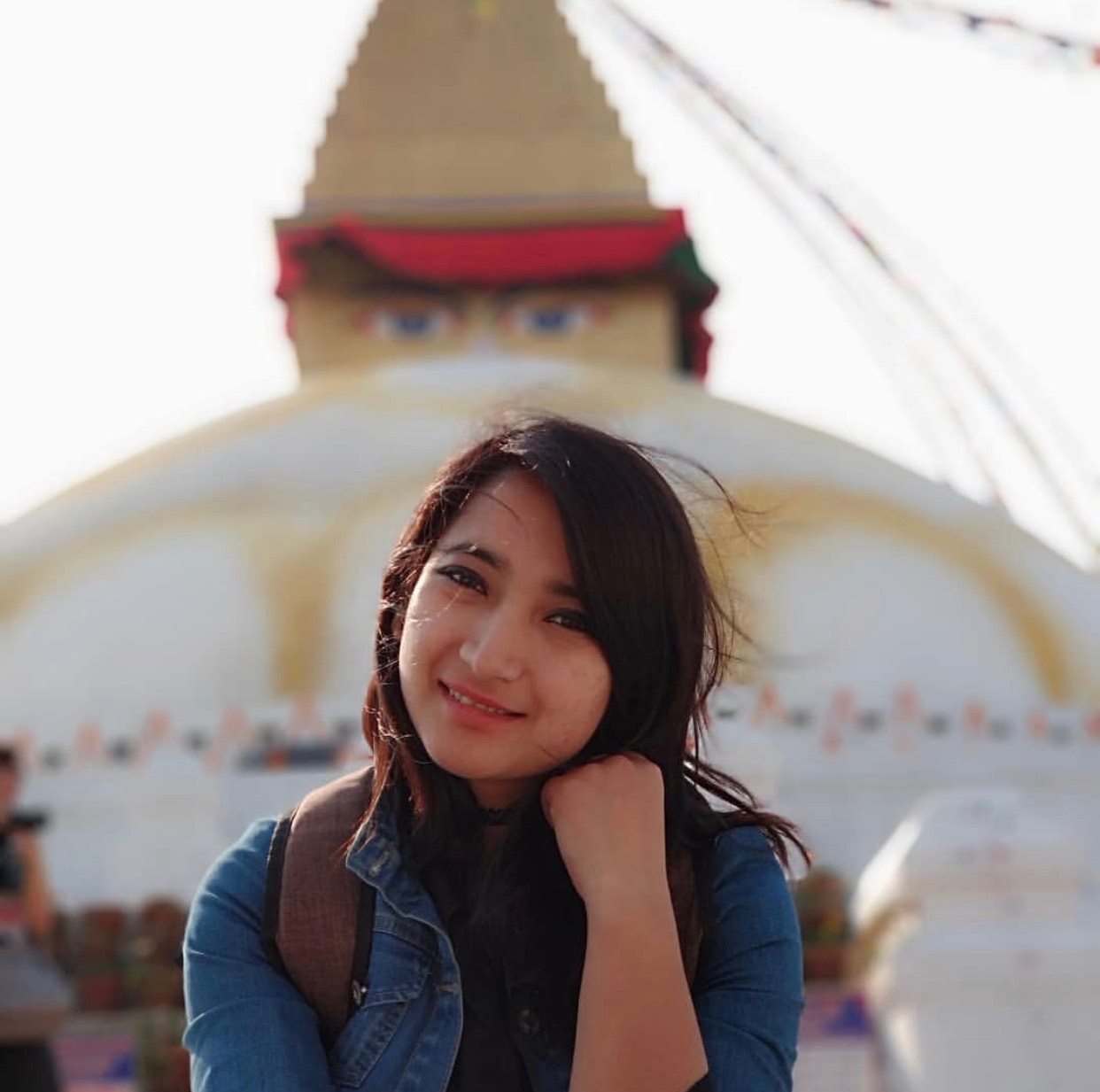 Joining Women LEAD Nepal has been one of the best decisions of my life. Not only has it given me a pseudo-family, but it has also given me a new perspective, opportunities to learn something new and showcase my skills, and a great networking platform.
Pranita Shrestha
2017 YWPLI Fellow