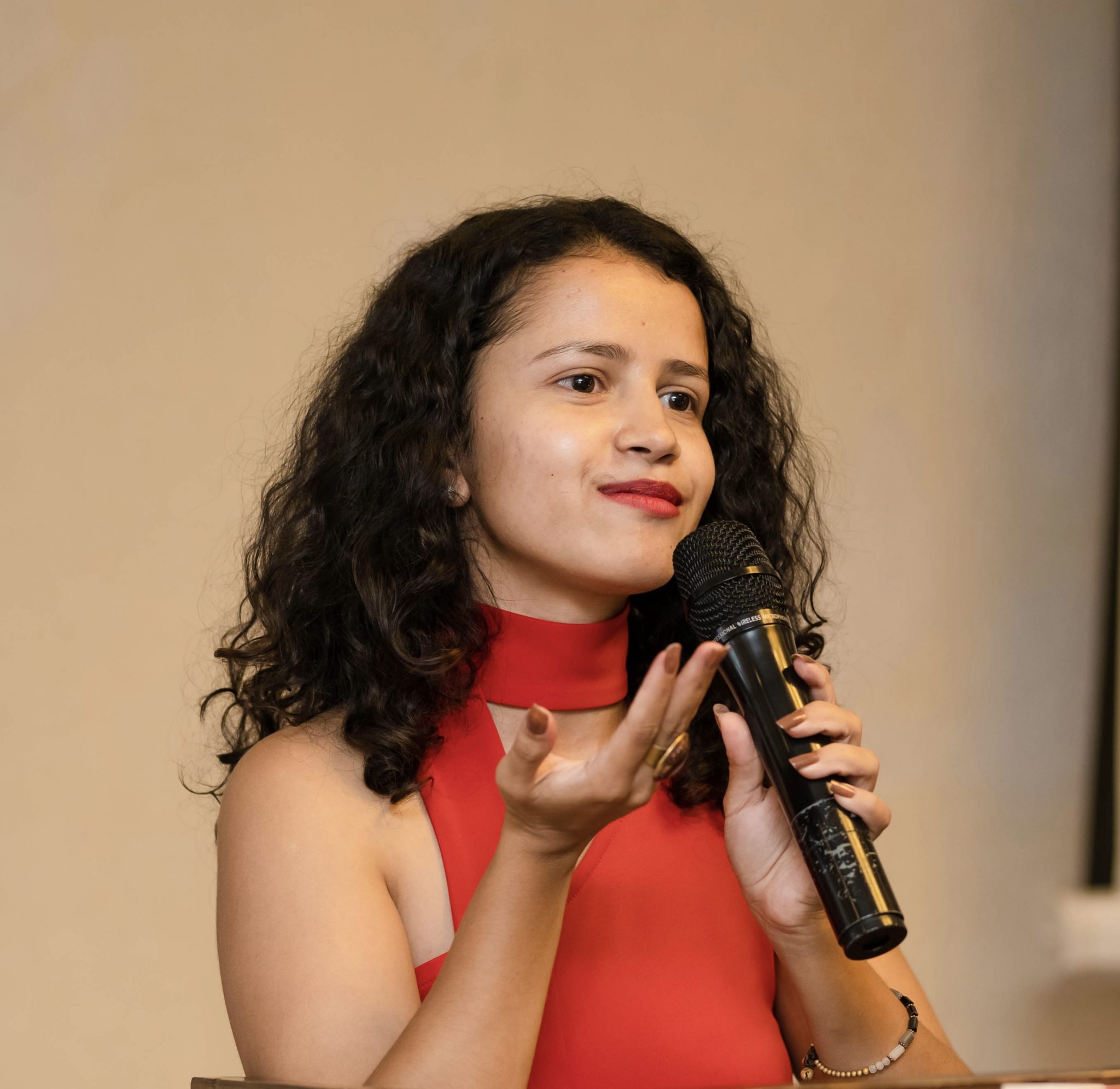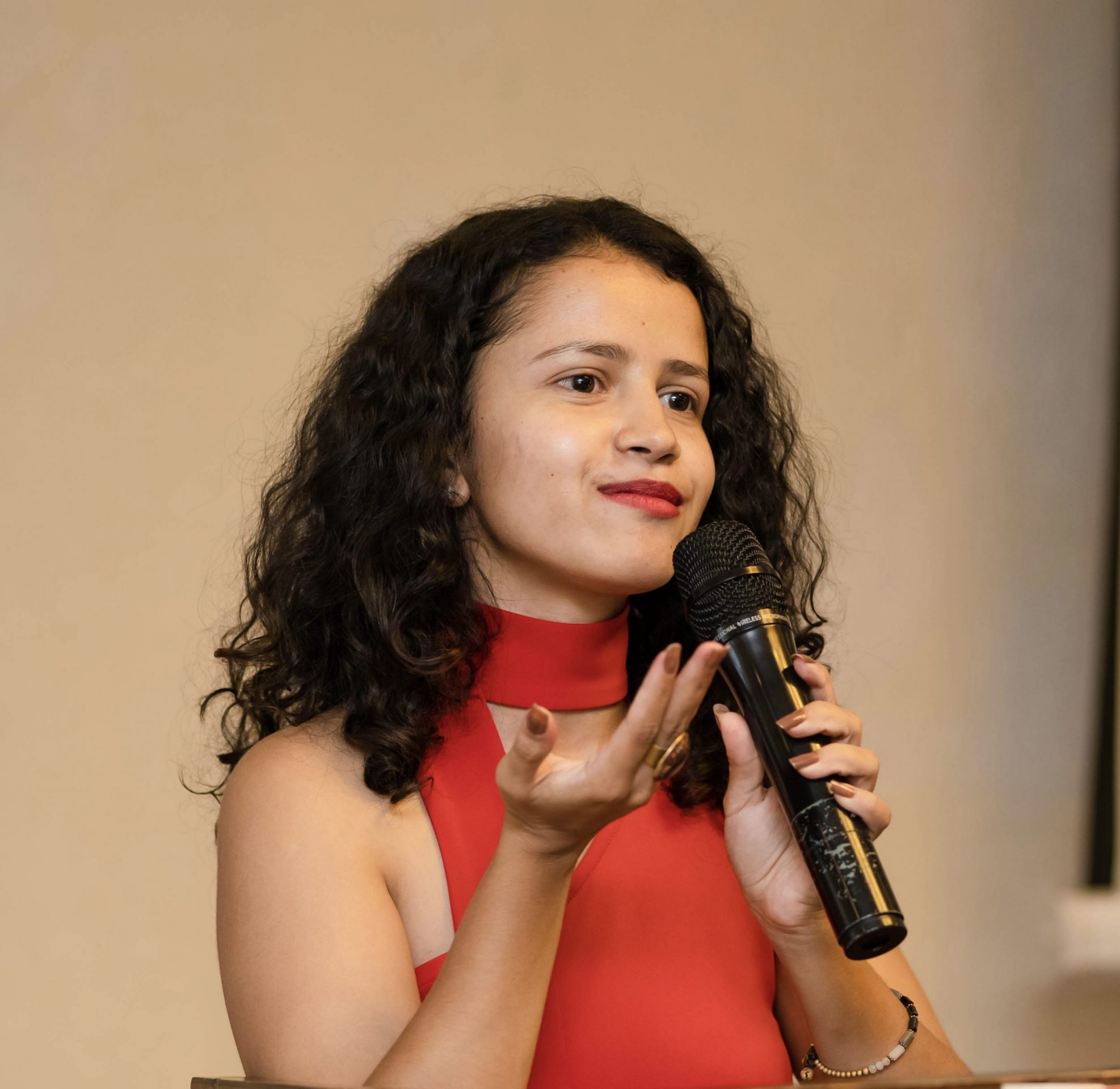 Sagoon (she/her) is a proud feminist from Nepal. She graduated with a bachelor's degree in Social Sciences from National College, Kathmandu University in 2022. Since then, she has been working as a researcher and recently led a research project on "Nominations and Electability: The Role of Gender Norms in Nepal's Local Elections". Sagoon is passionate about feminist leadership and is the board president at Women LEAD Nepal. In addition, she is an advisor to the Asia and Pacific Advisory Committee of FRIDA The Young Feminist Fund and hopes to continue contributing to the advancement of the feminist movement in the global south. Sagoon will soon be attending the University of Oxford as an
Oxford-Weidenfeld Hoffmann Scholar and will be pursuing an MSc in Comparative Social Policy.
Women LEAD is a big part of my identity. It is a place that has shaped me to become the person I am today. From getting to initiate projects to participating in the CSW, Women LEAD made it possible for me to reach within and beyond the country. The organization provided me opportunities from an early age to explore my interests, enhance my networks, and work first-hand for the cause I care about.
Want to get involved?
Follow us on social media for latest updates, announcements and information on our various programs. Click on the icons below for easy access: