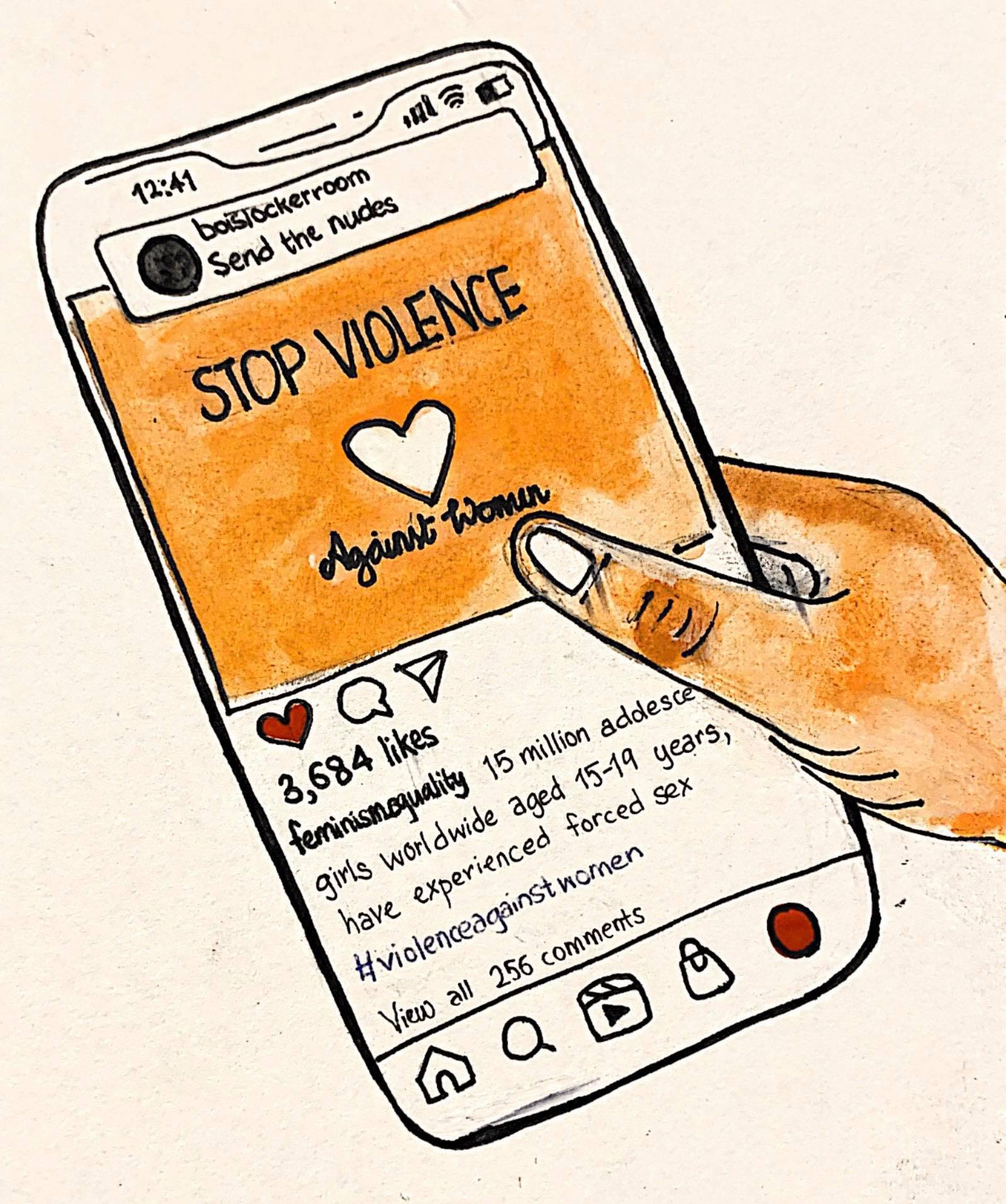 Puja Rana Thapa (2015 LEADer)
A UNESCO research suggests that 73% of women have already been exposed to or have experienced some form of online violence.

This piece represents a form of cyber VAWG through social media hypocrisy.

#stopviolenceagainstwomenanadgirls needs to be more than just a hashtag. Until and unless minds are educated, there is no point of advocating against violence. You cannot create change just by liking a post and harboring a patriarchal mindset. Change your mind first before you change your Instagram hashtags!
Nikki Gautam (2018 LEADer)
We've [women] been placed inside boxes of stereotypes that most people only understand in their colors. You're told you're free only to be trapped in an endless cycle of discrimination through acted gestures of kindness. Victims of the same system, we are made to believe this is reality and we cannot change it even though amazing women are embracing themselves and growing every day. To all our amazing women; we see you, we admire you and we are proud of you. Thank you for trying every day to love and accept yourself for the way you are and not the way society wants you to be. And to whoever has gone through tough times of violence, I want you to know; it was not your fault. So love yourself, accept yourself, and no matter what other people tell you, always remember that you are amazing no matter what your weight, skin color, or sexual preference might be. This image is a celebration of all of these amazing women.

Lots of love and warm hugs!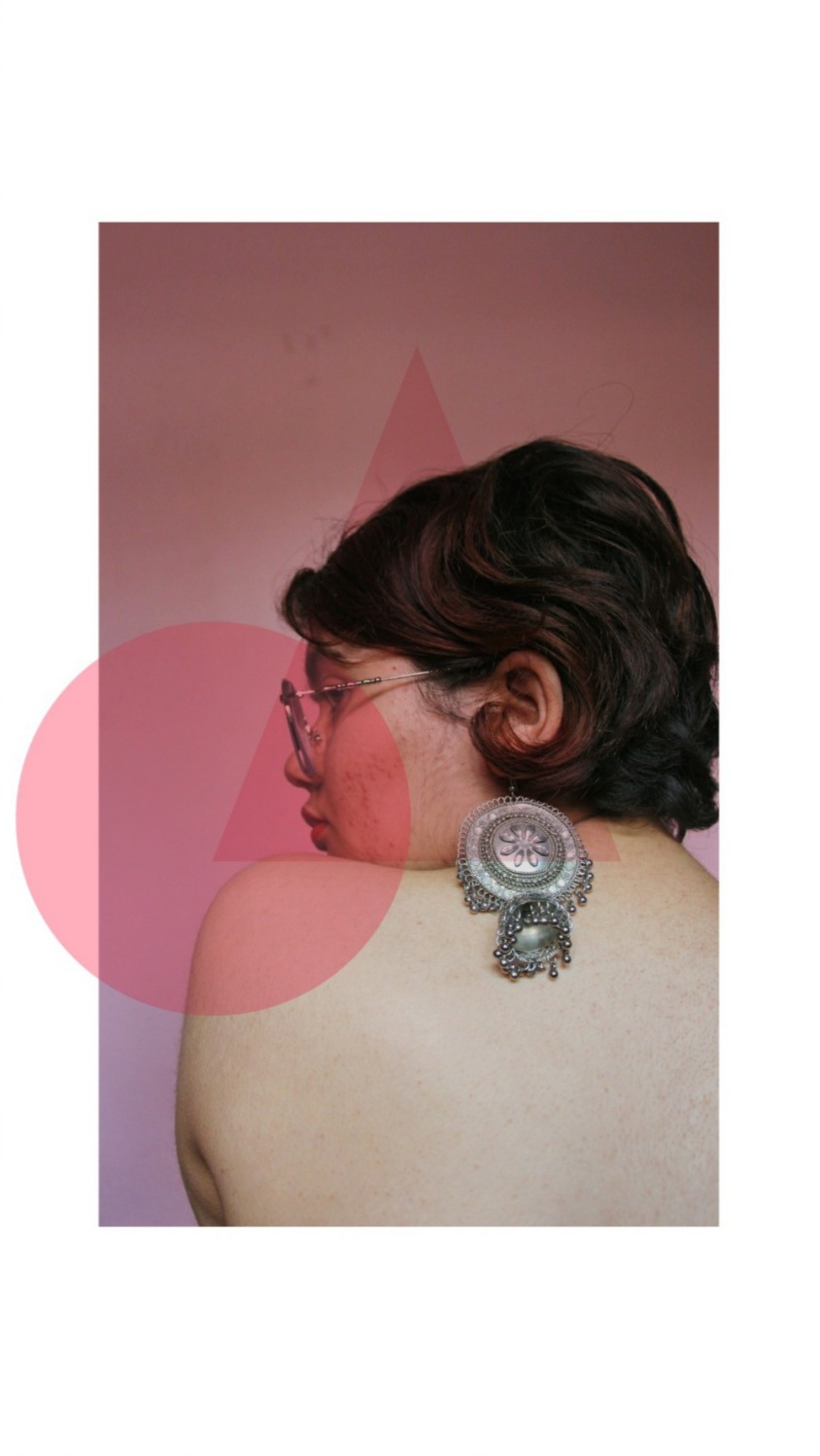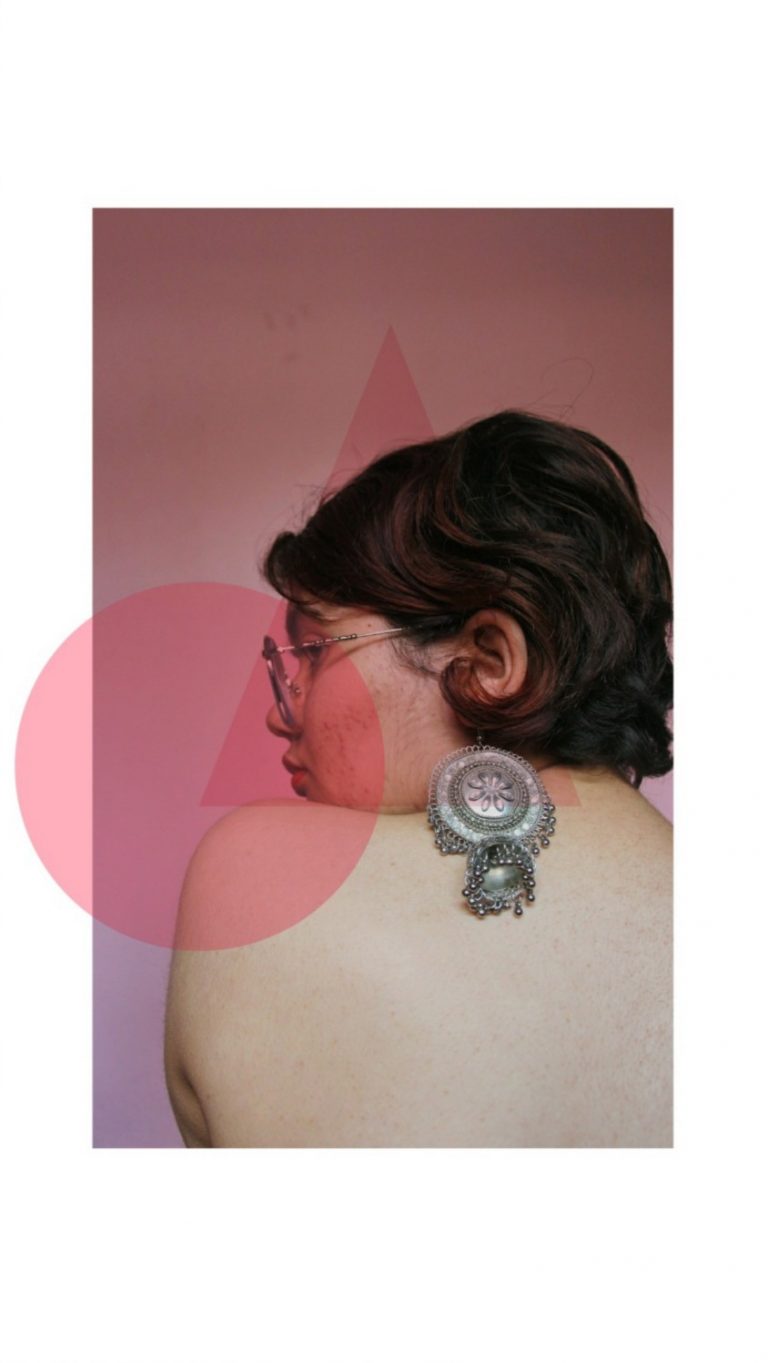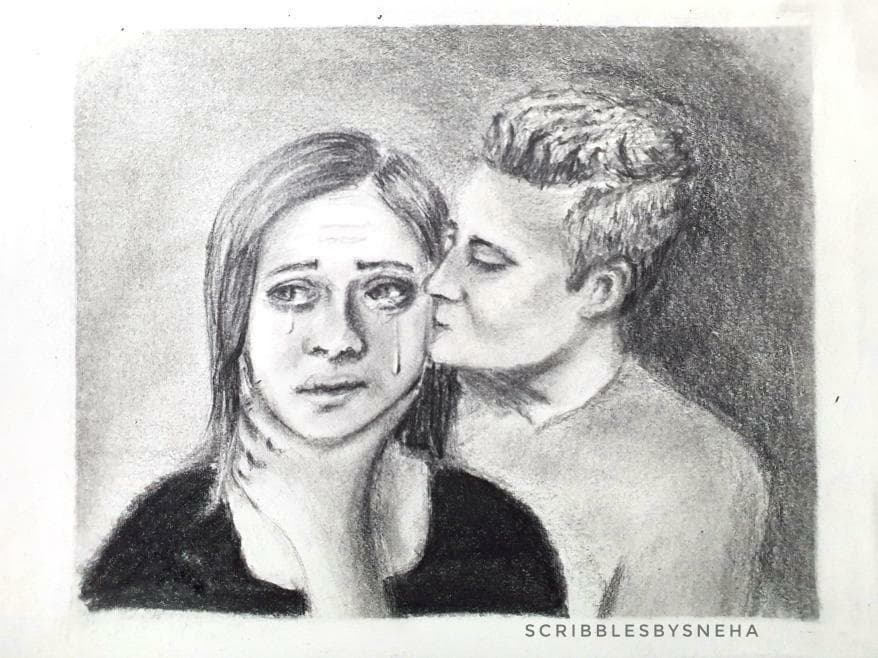 Sneha Manandhar (2014 LEADer)
"Silent Love" came to Sneha after she was inspired by the poem "I Got Flowers Today" by Paulette Kelly. The poem stood as a testament to the violence faced by women at the hands of their partners, a devastating reality only given more credence through the plethora of statistics on domestic violence. This image is a representation and an ode to all the battered women who're in relationships that they want to walk out on.
Reeya Rayamajhi (2018 LEADer)
Reeya wrote "ऊनी" when she was in Class 10. Based on a real incident that happened to her while was on her way back from her coaching classes. She was deeply traumatized by the way society treated the elderly, she penned down her feeling that night in an attempt to represent some of the most voiceless in our society.
कम्जोर शरिरलाई, लठ्ठीले सम्हाल्दै 
रसिला आँखाले मलाई, निहालेर हेर्दै
फुटेका ओठले, र मधुर स्वरले 
पुकारीन् मलाई उनले, सायद आशाको डोरले |
नजिक गई, प्रतिक्रिया दिएँ मैले
मेरो घरको पत्तो पुछिन, नाजाने किन उनले 
यहिँ सामुन्ने नै छ, भनि मैले बताएँ
थाहा छैन, किन तर मेर कुराले, उनको मन सताए |
सहयोगको हात बढाएँ मैले, उनीमाथि गौर गर्दै, 
चुपचाप बसी निरस भईन उनी, निहुरिएर भुइँतिर हेर्दै
गल्ली-गल्ली बिचल्ली भई, भौतारिएकि छु बताइन
त्यस बिचल्ली गल्लि कटाइदिन, मलाई अनुरोध जताइन् |
थामेँ मैले त्यो उनको चाहुरी परेको हात 
अघि बढिन् उनी पनि, मेरै साथ साथ 
बर्बराउन थालिन उनी, आफैँलाई भनि अभागी 
यहाँ पुर्याएका रहेछन् उनलाई उनकै सन्तानले ठगि |
जसलाई उनले जीवनभर स्नेह र प्रेमले मताइन्
तिनैले घरबाट हेला गरि निकालिदिएको बताइन्
सन्तान भएर पनि थियो उनको कोख बाँजो
कठोरताको ताला लागेको ति सन्तानको मनको थिएन उनीसंग साँचो |
धिक्कार होस् तिनको भनि जब मैले सरापें
त्यसो नभन नानी भनिन् उनले, उनको शरिर सबै काँपे
जे-जसो गरेपनि पालेकी हुँ मैले आफ्नै कोखमा
भनिन् उनले आशिर्वाद छ मेरो, बाचुन सधै सोखमा |
जीवनले लात्याएको ४ दिन भएछ भोको थियो उनको पेट
सास मात्र चलेको त्यस कम्जोर देहले, पर्खिरहेको थियो बैकुण्ठको गेट
चौकीमा लागि पुलिसलाई भनि, तिनलाई पुर्याइयो वृद्ध आश्रम 
आफ्नै रगतले मासु खाने, कस्तो यो भाग्यको पराक्रम, 
दैव कस्तो यो भाग्यको पराक्रम |