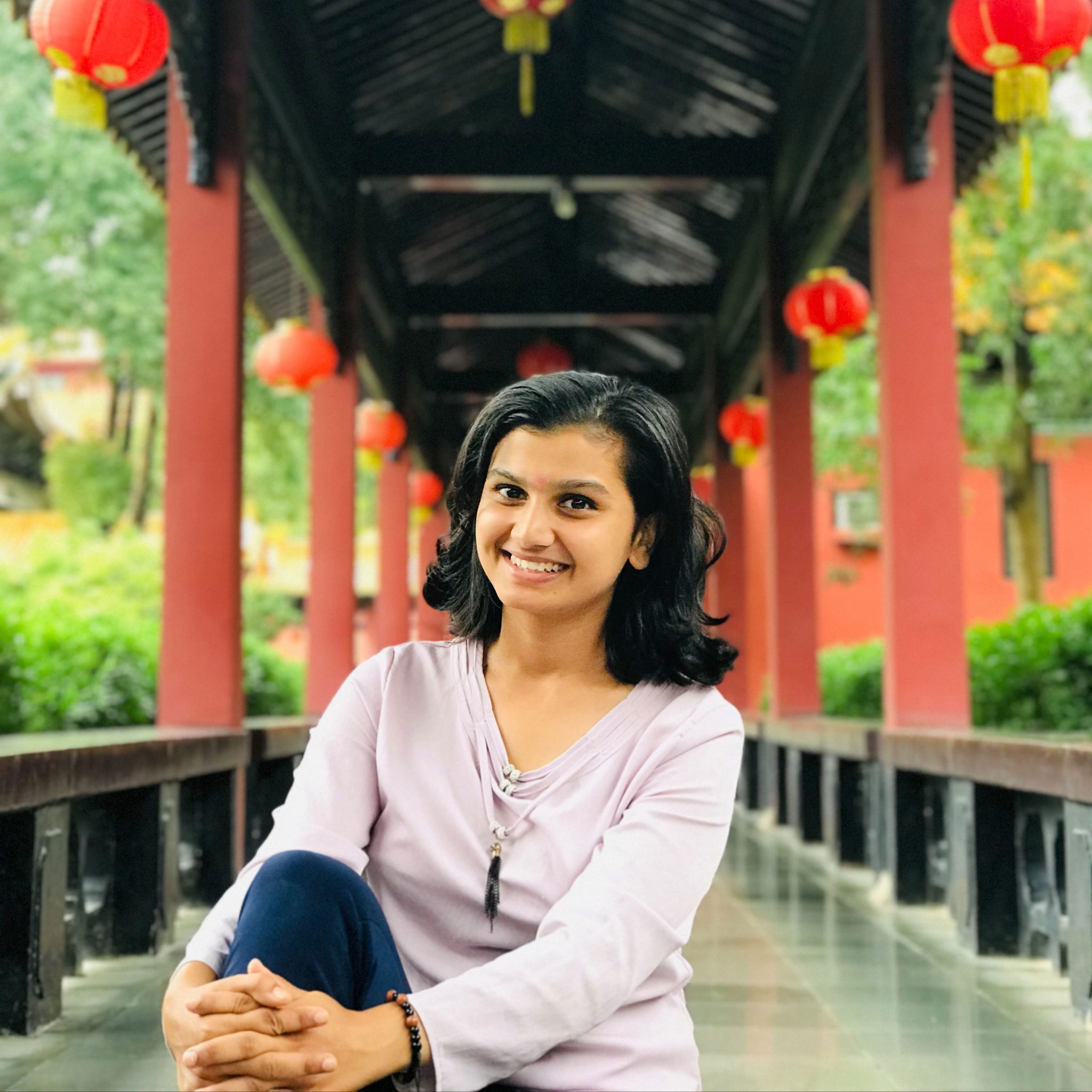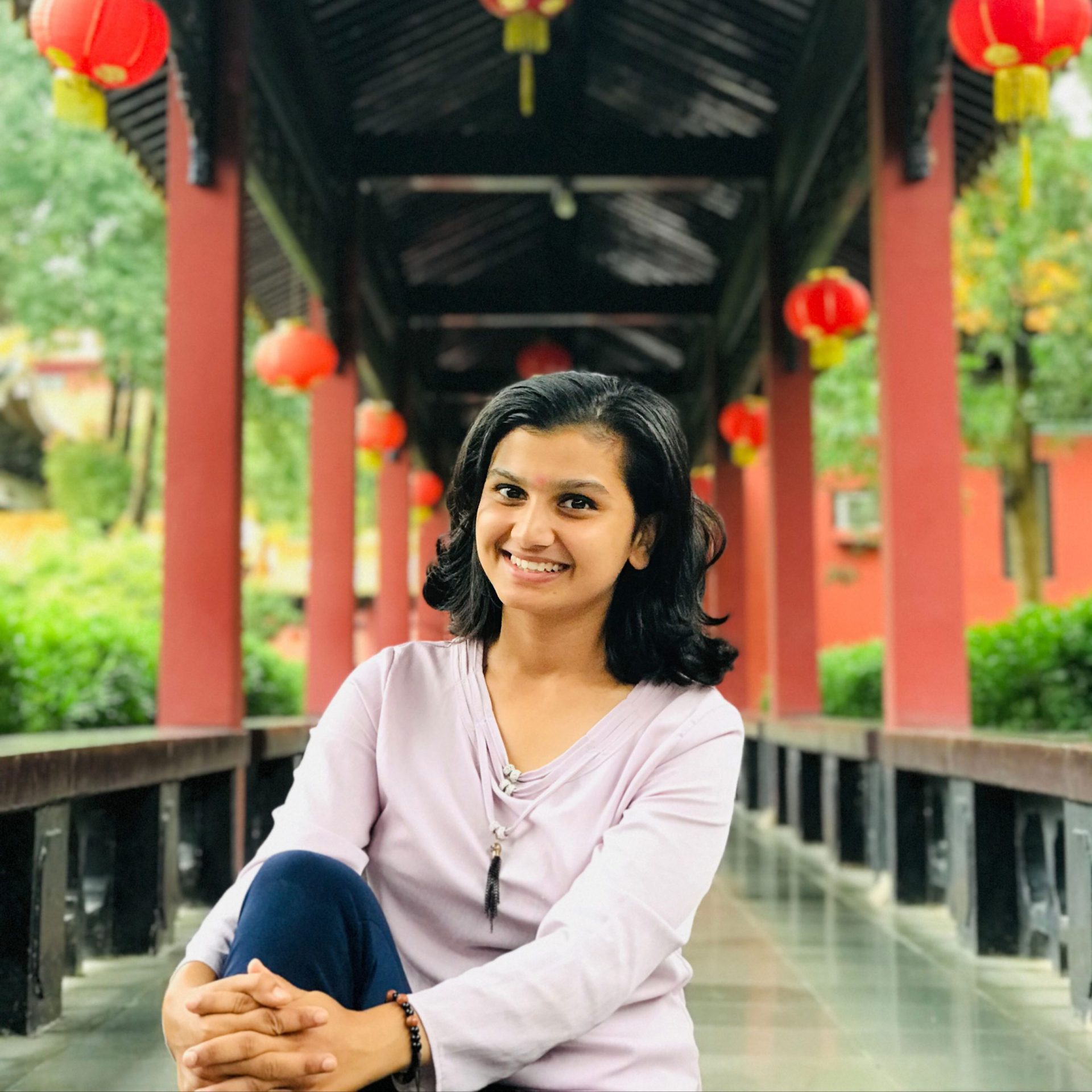 Born and raised in a small village of Nawalparasi, Asmita witnessed marginalization and discrimination first-hand from the days of her childhood. Deeply affected by what she experienced, she always dreamt of serving as a change agent against these malpractices. A fresh graduate of Forestry, author of a dozen of articles, a campaigner in JCDC Nepal; she has always followed her instincts while striving for change.
Bibhuti is an undergraduate student of Public Health. She has been involved in various projects around social activism besides her academics. She is a nature lover and loves to take pictures as a hobby. Since her early days at school, she had been interested in political issues but hadn't found a platform to learn.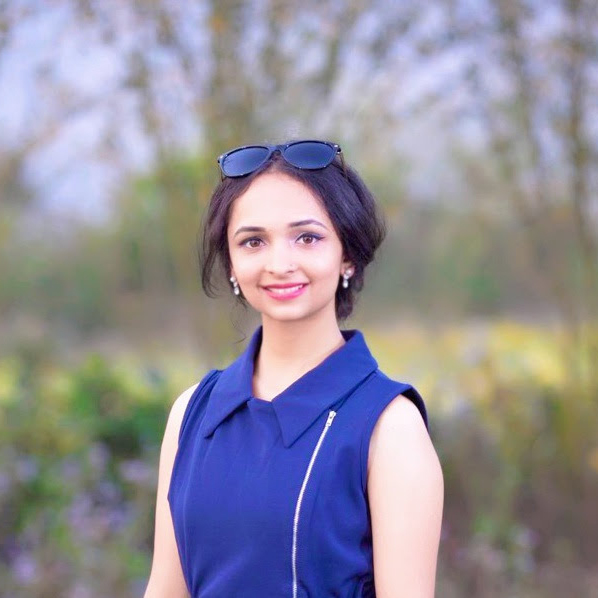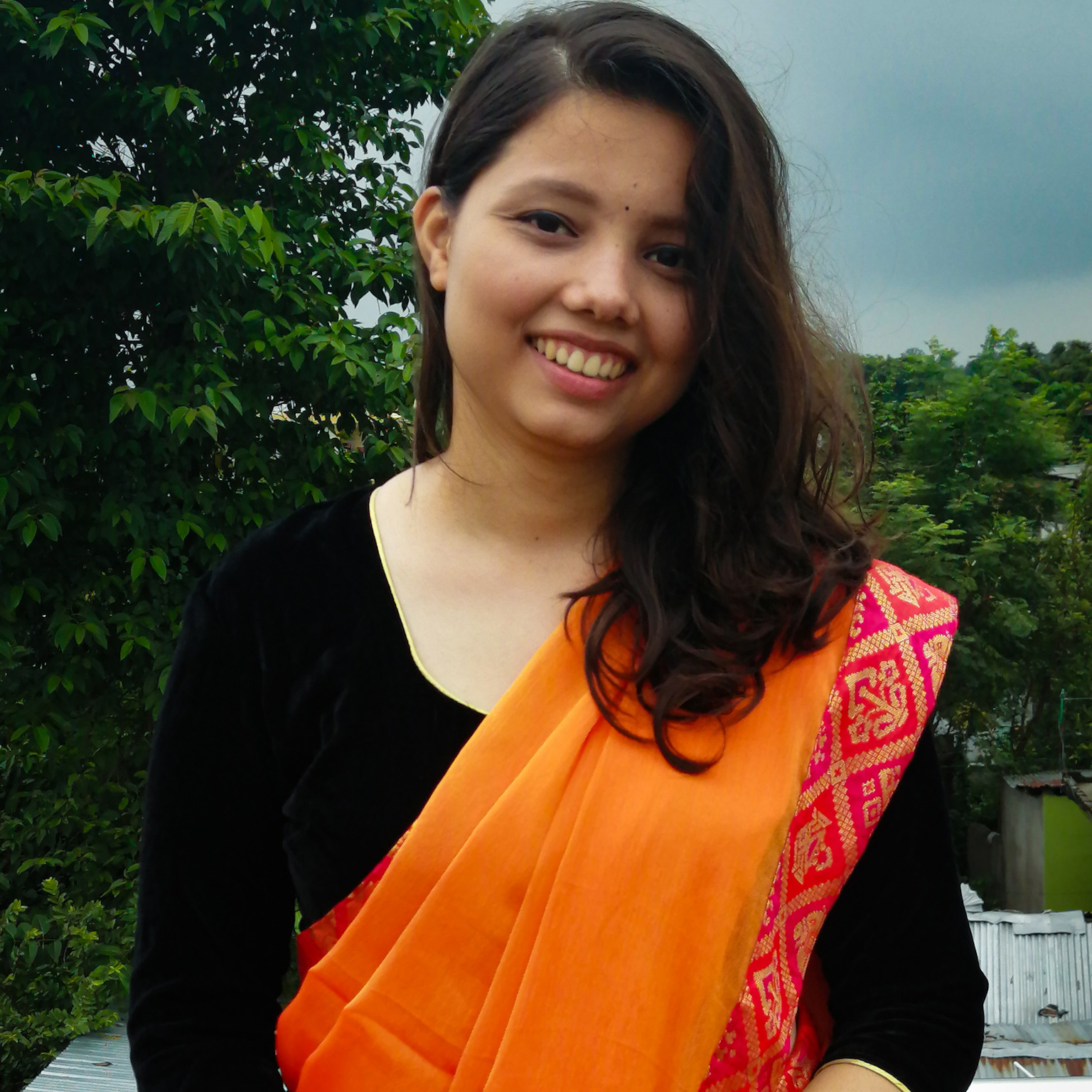 Bima comes from a family without any political background and grew up thinking that politics was a dirty game only for power-hungry people. She had zero interest in political affairs and never felt it important. While joining her Bachelors, she was in search of a politically liberal campus, but instead ended up joining Maharajgunj Medical Campus, IOM where students were highly politically inclined.
As Bima spent more time at her campus, she realized that even though she may not like thinking about politics, politics was thinking about her. She realized that politics was something that was intrinsically intertwined with her daily life, and political decisions affected her, directly or indirectly. As a responsible citizen and an eligible voter in the next election, she felt a sense of responsibility for the change that she wanted to influence as well.
Devi is majoring in Computer Engineering at the Institute of Engineering at Pulchowk Campus. Academically, she has been on top of her game ever since her time at school, accumulating a 92.125% score on her School Leaving Certificate (SLC). During her Junior year, she received an internship with NAAMII as a Research Intern for their projects on artificial intelligence and machine learning.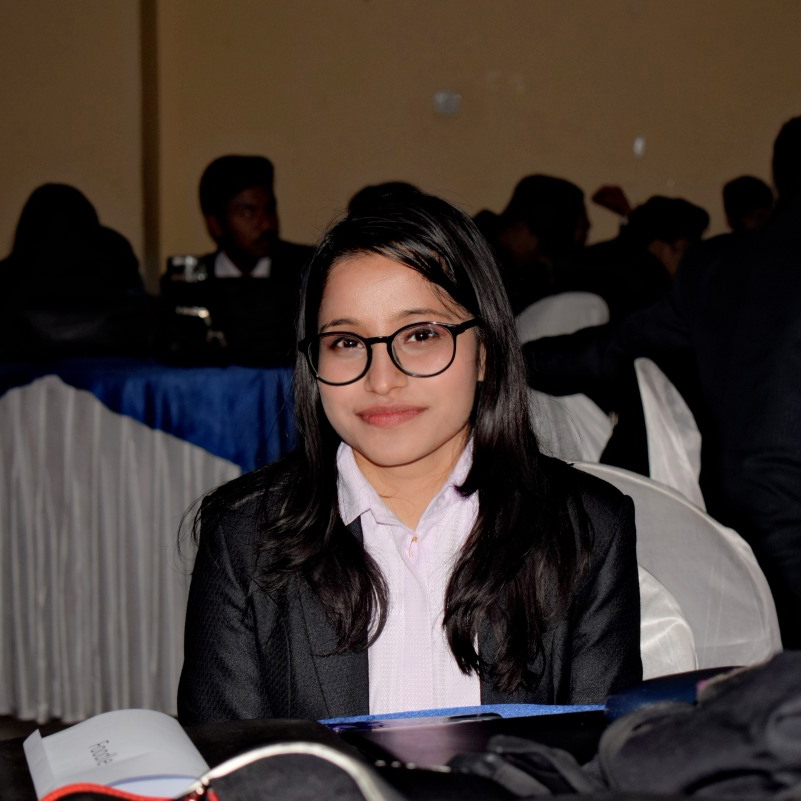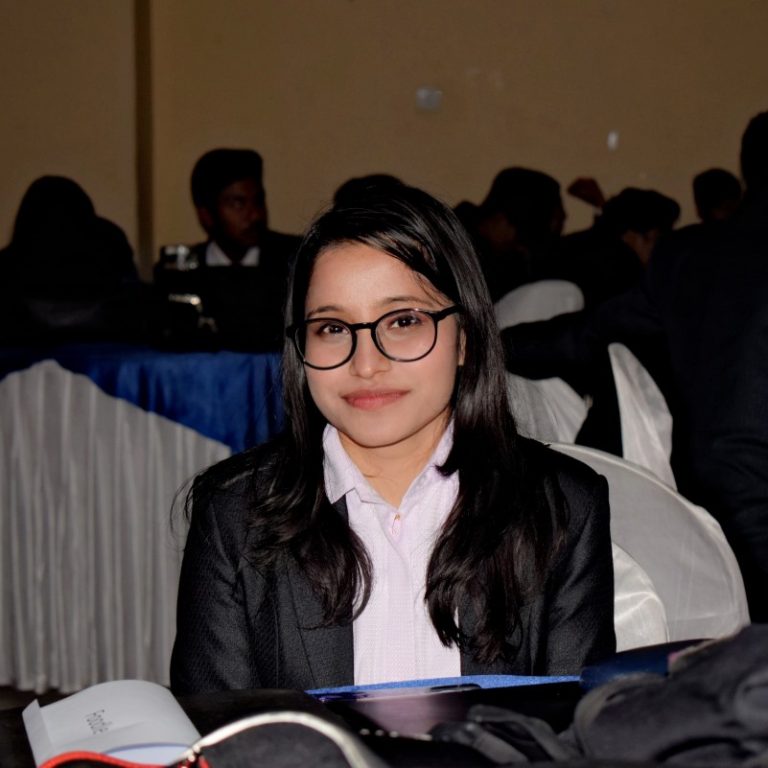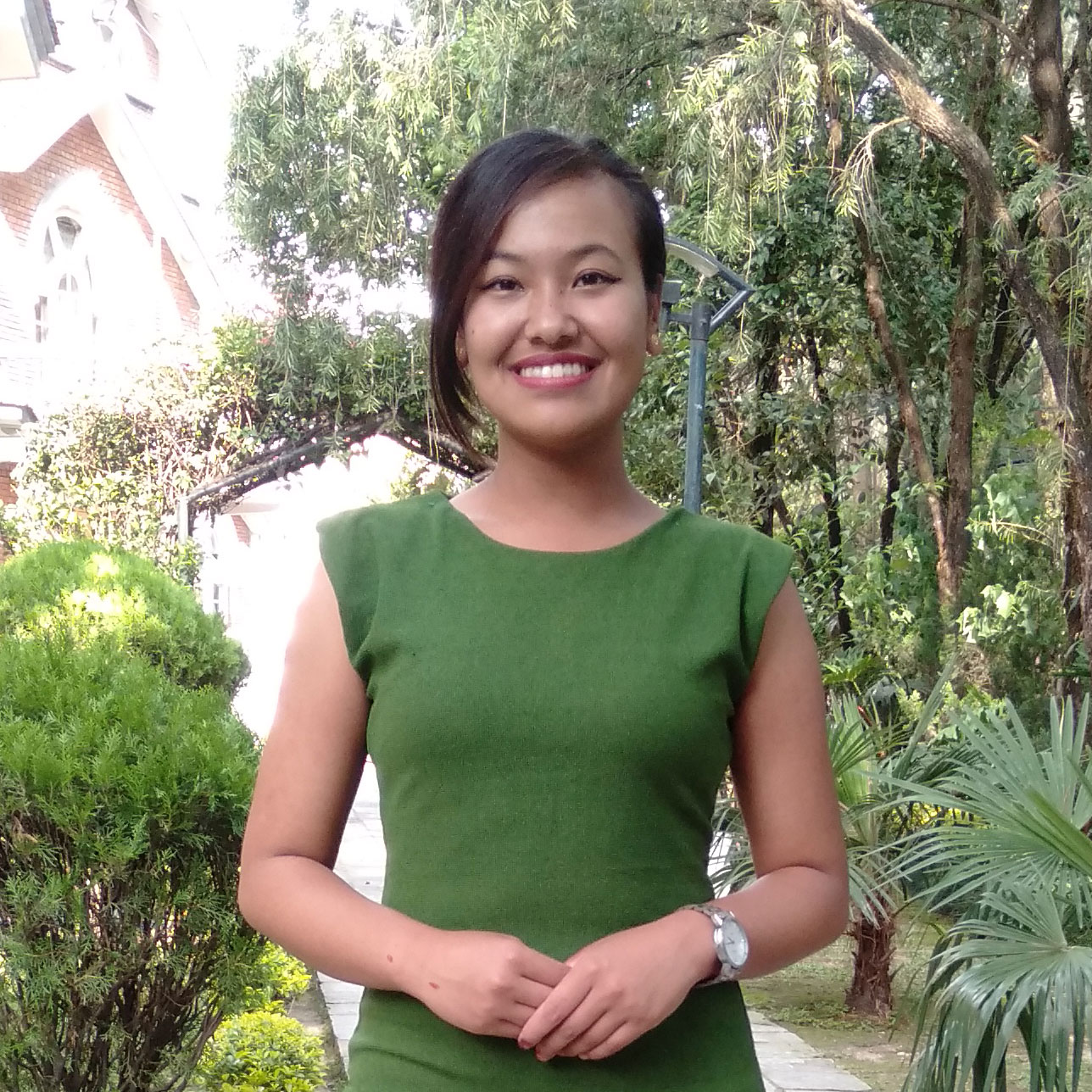 Kajal is a flamboyant, happy-go-lucky person always open to learning. She is very curious about the things happening around her and politics is no exception. She noticed how there's an invisible line that has stunted women's growth in politics as compared to their male counterparts. Kajal wants to break the glass ceiling and would like to use her voice and knowledge for the benefit of the underprivileged and marginalized. Her passion to gain knowledge drew her to the Women in Politics Program.
Manisha, a permanent resident of Balkot, Bhaktapur, is a BPH final year student studying at CiSTCollege; has completed her Bachelor in Arts (major Journalism and English) in the year 2018. She's worked as an intern in MP Office Kathmandu Constituency-4 and is currently working at HCI as an Outreach Coordinator. Striving to be a spirited changemaker from an early age, she lives by the values of optimism, hard work, and strong faith in herself. She considers herself as a torchbearer; a person the future can employ its trust upon. She prefers to be called a feminist, an environmentalist, or an artist until she discovers the other sides of herself.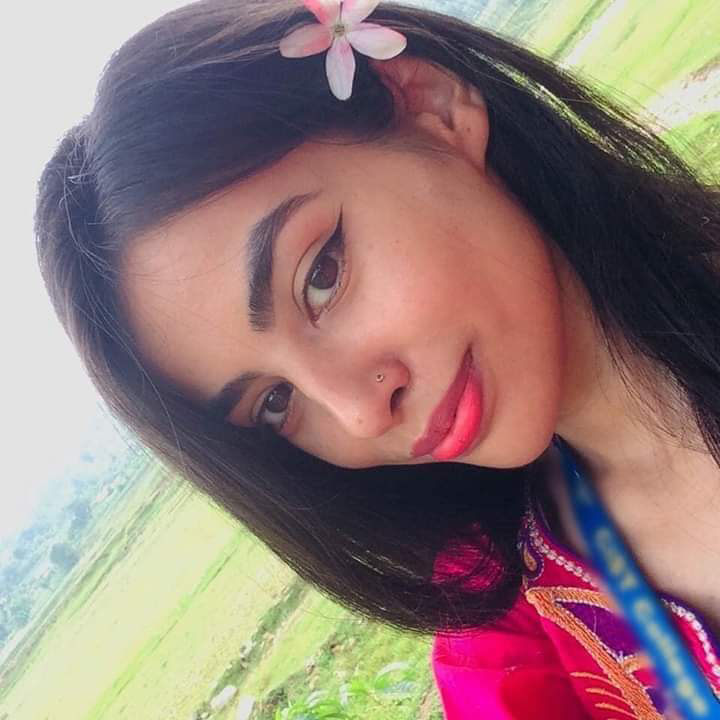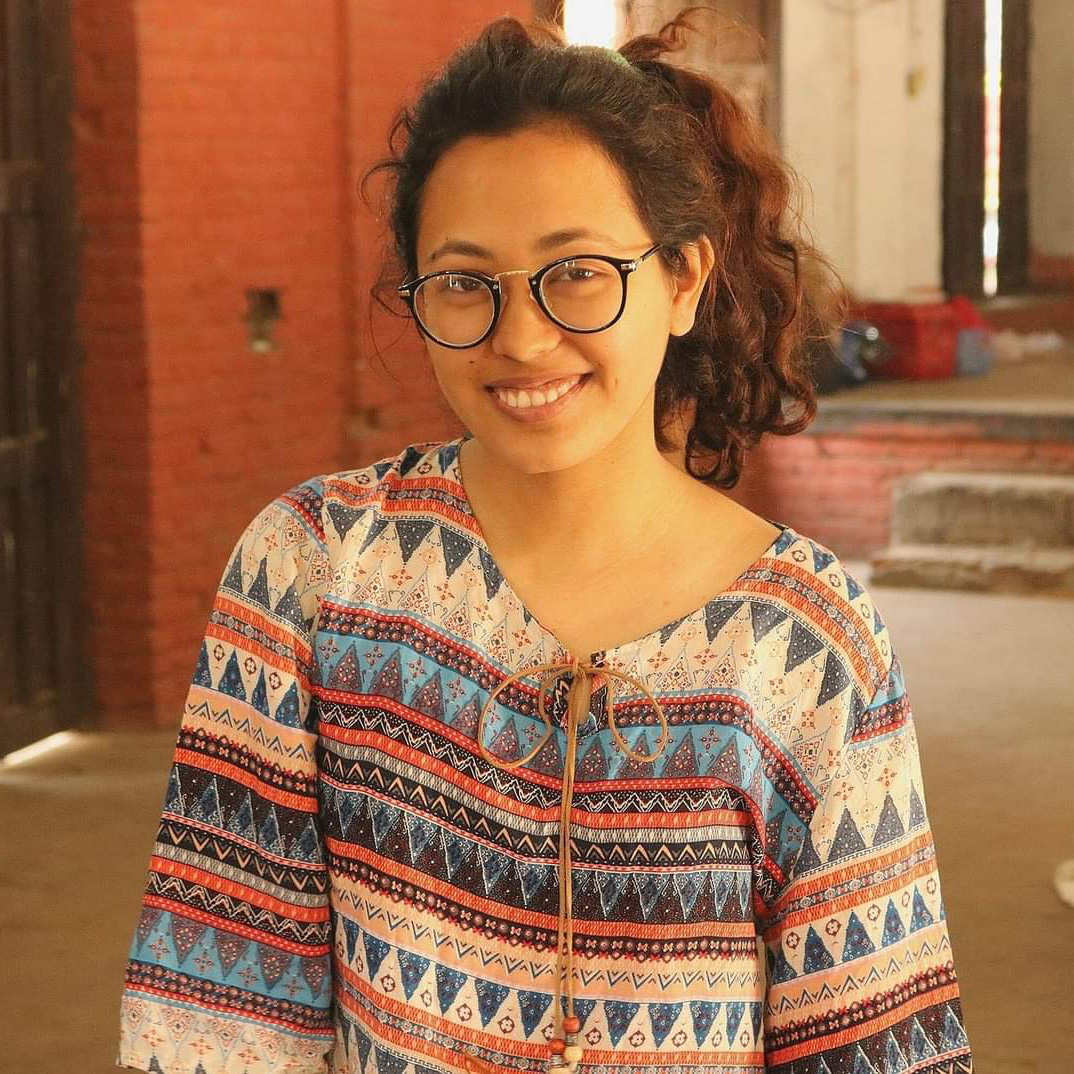 Mega is a civil engineering student by profession and an environmentalist by passion. She fights for climate and social justice through Harin Nepal- a youth led coalition. She believes that humans should co-exist with all elements of nature rather than dictating supreme authority over it. She is also directly involved in the movement, Rethink Nijgadh- an alliance to pressurize the government and responsible stakeholders into constructing the international airport in an alternative site.
Mega is highly interested in politics. To start her political journey, she was involved in student Politics of her college. She is also a part of the Kathmandu chapter of a youth political organization. She hopes to use the foundational knowledge, professional skills and first-hand experience from YWPLI to bring about real change in the society. No change is possible without the change in the system; hence, her vision is to make political shifts in gender issues and climate crisis.
Originally from Jumla, Priyanka is pursuing a Bachelor's degree in Public Health at Asian College and is also a youth activist and leadership council member at YUWA where she advocates for Sexual and Reproductive Health and Rights and Comprehensive Sexuality Education.
She says that she is from the generation who believe that "Politics is a dirty game" without understanding its meaning. But, now, her perception towards politics has changed and she views politics as holding power and understanding accountability. She strongly believes it is crucial for every individual to be politically aware and informed so that they can be responsible and wise when selecting a representative for the government. She also believes everyone can be capable of playing the role of the watchdog for the government.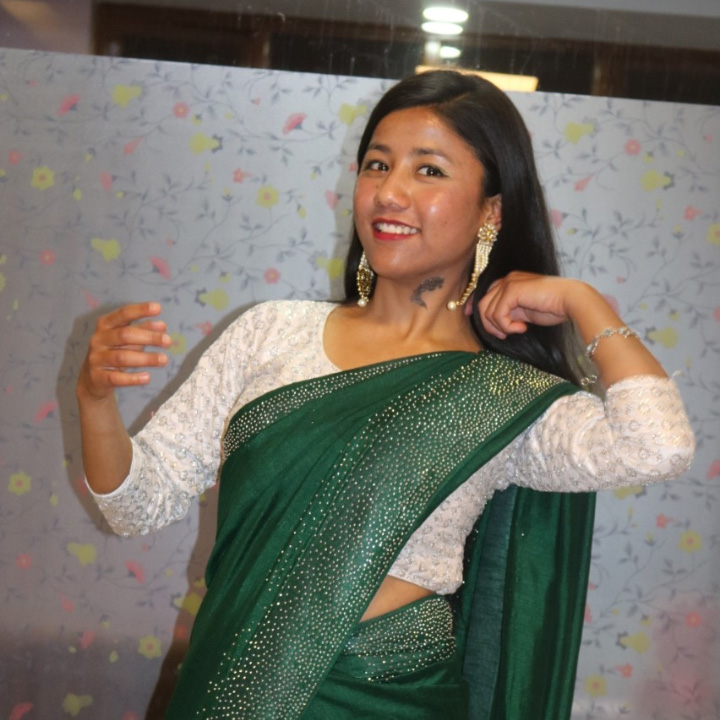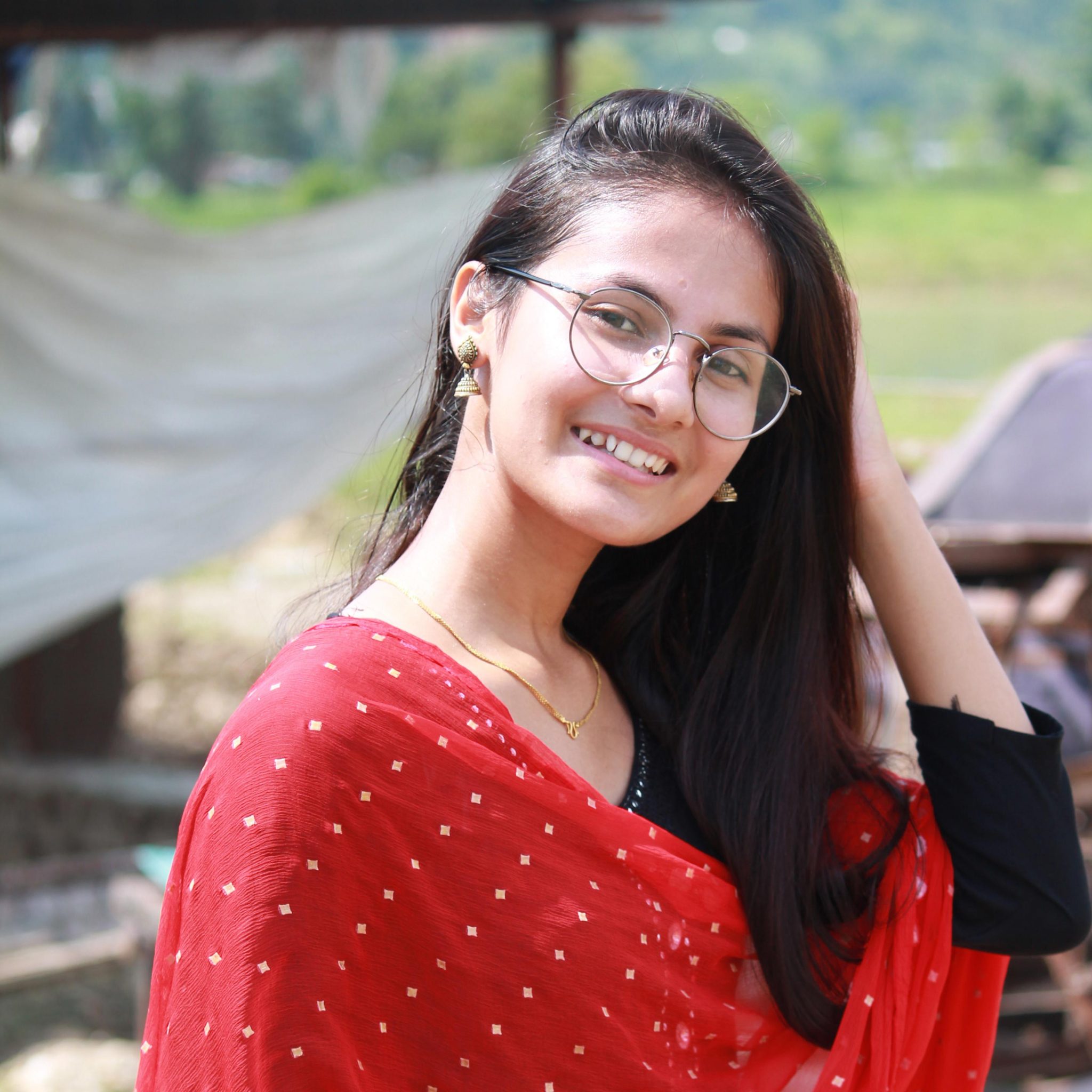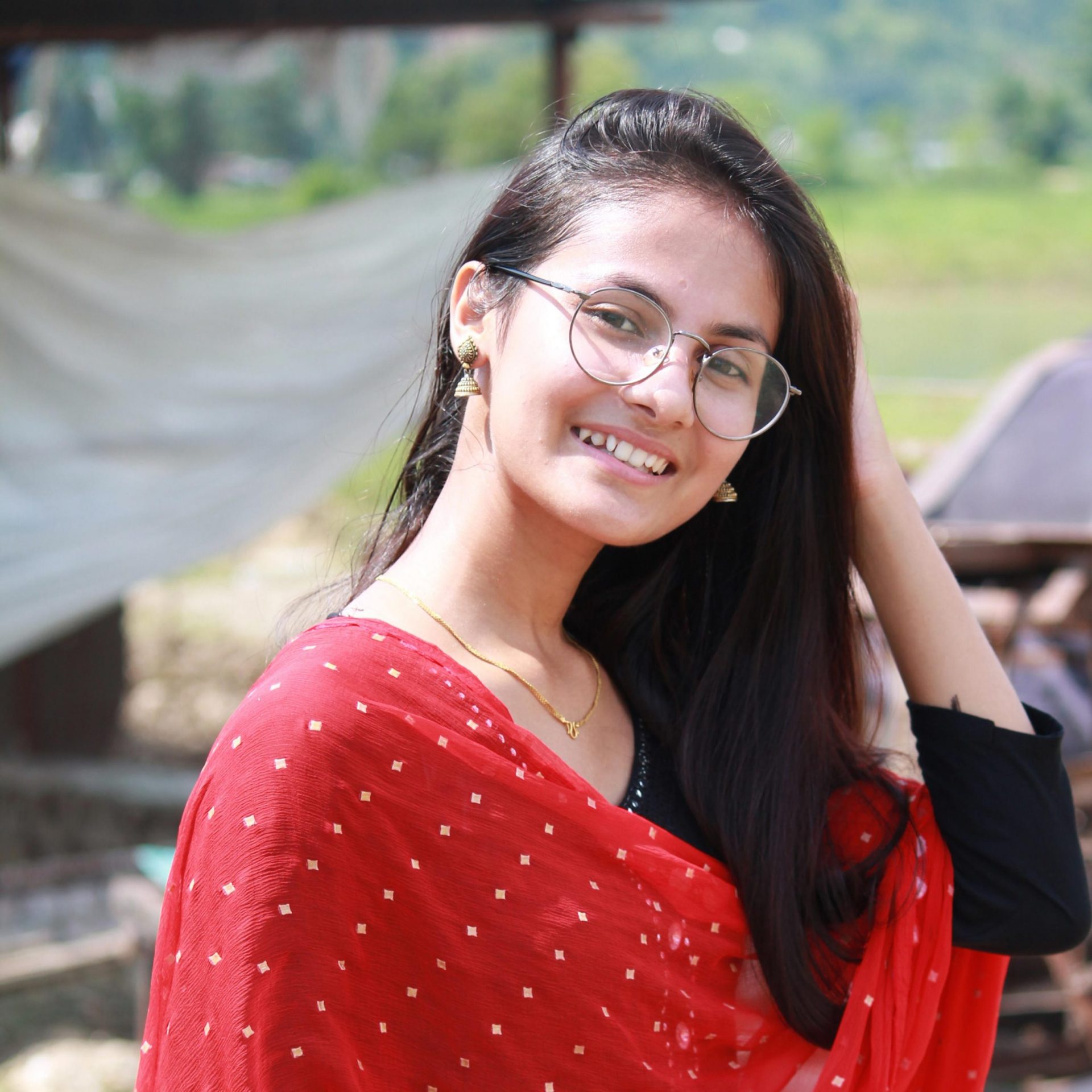 Priyanka remembers growing up listening to her family talks on politics and how they resulted in arguments that split her family apart. That scenario compelled her to think about politics conclude that politics was not a good arena to enter.
She graduated from a local school in Sainamaina Municipality. Currently, she is pursuing her Bachelors in Social Work at The Times International College. She loves to interact with people with different perspectives, moto, and vision. Her passion for social work stems from her school days when she involved herself in different social organizations. In college, she was an active member of the Youth Red Cross Society. She is also currently volunteering at Manav Sewa Ashram. Despite being engaged in many organizations, she had always stayed away from political institutions. She was unaware of her interest in politics until she joined YWPLI. Through YWPLI, her beliefs towards politics and politicians have drastically changed. Now, she feels more enthusiastic about politics.
Rojika has always been determined to empower young girls. What she believes that empowered young girls become women with vision, ambition, and power in the future. She actively works to educate, aware, and mentor young girls with unbridled zeal to continue this work for the change that they want to see in their communities. She believes small steps bring big changes.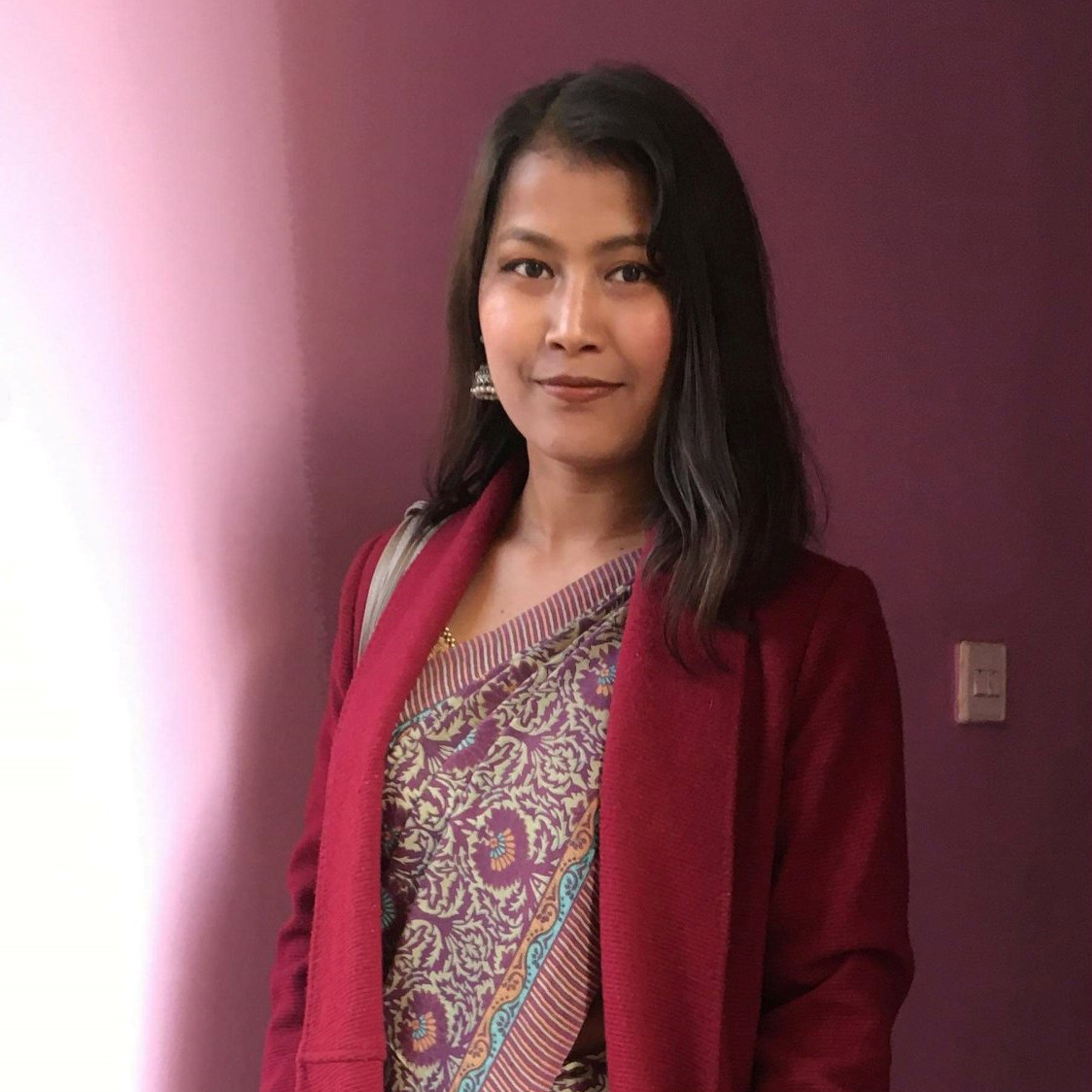 Sangita is from Trishuli, Nuwakot. She graduated from St. Xavier's College, Maitighar, and pursued her Bachelors degree in Social Work at Kathmandu University. She believes in the power of will and desire, elaborating that willpower and desire when properly combined make for irresistible success. As per the saying of Mahatma Gandhi, strength does not come from physical strength; it comes from an indomitable will. Therefore, she wants to use the strength powered by desire and will to bring change within herself and her surroundings. She believes that this is the winning attitude for success. She also enjoys dancing, writing, reading Nepali literature, traveling, watching documentaries.
Sanu Maya Bholon from Jharuwarsi, Lalitpur is currently pursuing her Bachelors in Business Administration (BBA) at King's College where she is very fond of taking part in social activities. For her, the reason behind joining Young Women's Political Leadership Institute (YWPLI) was because she wanted to know about politics through practical learning. She joined the program to expand her knowledge of politics and implement it accurately while also using it as a platform to further her understanding of herself, her society, her family, and her country.
She strongly believes in the quote "Do what you can, with what you have, where you are" by Theodore Roosevelt.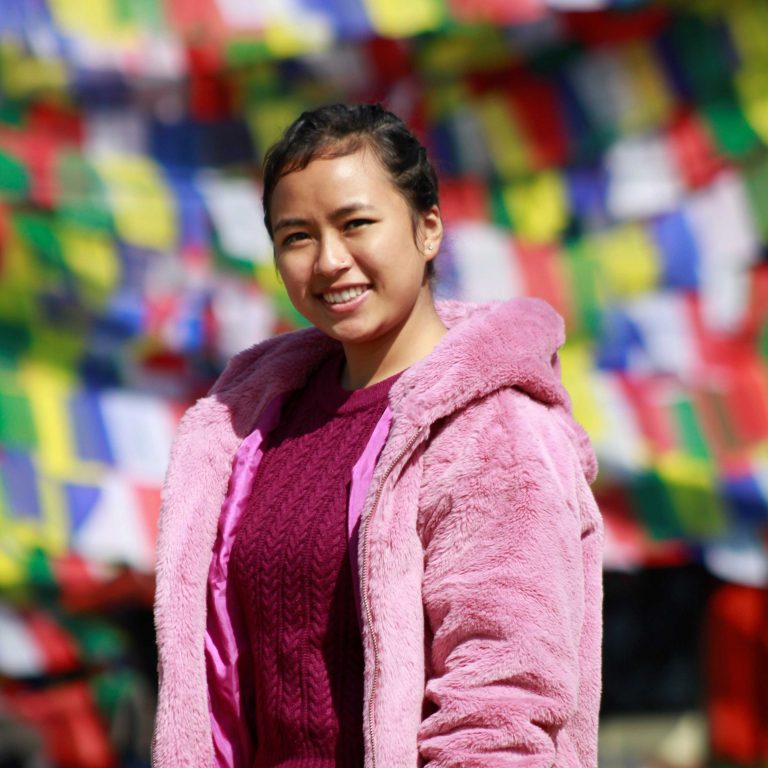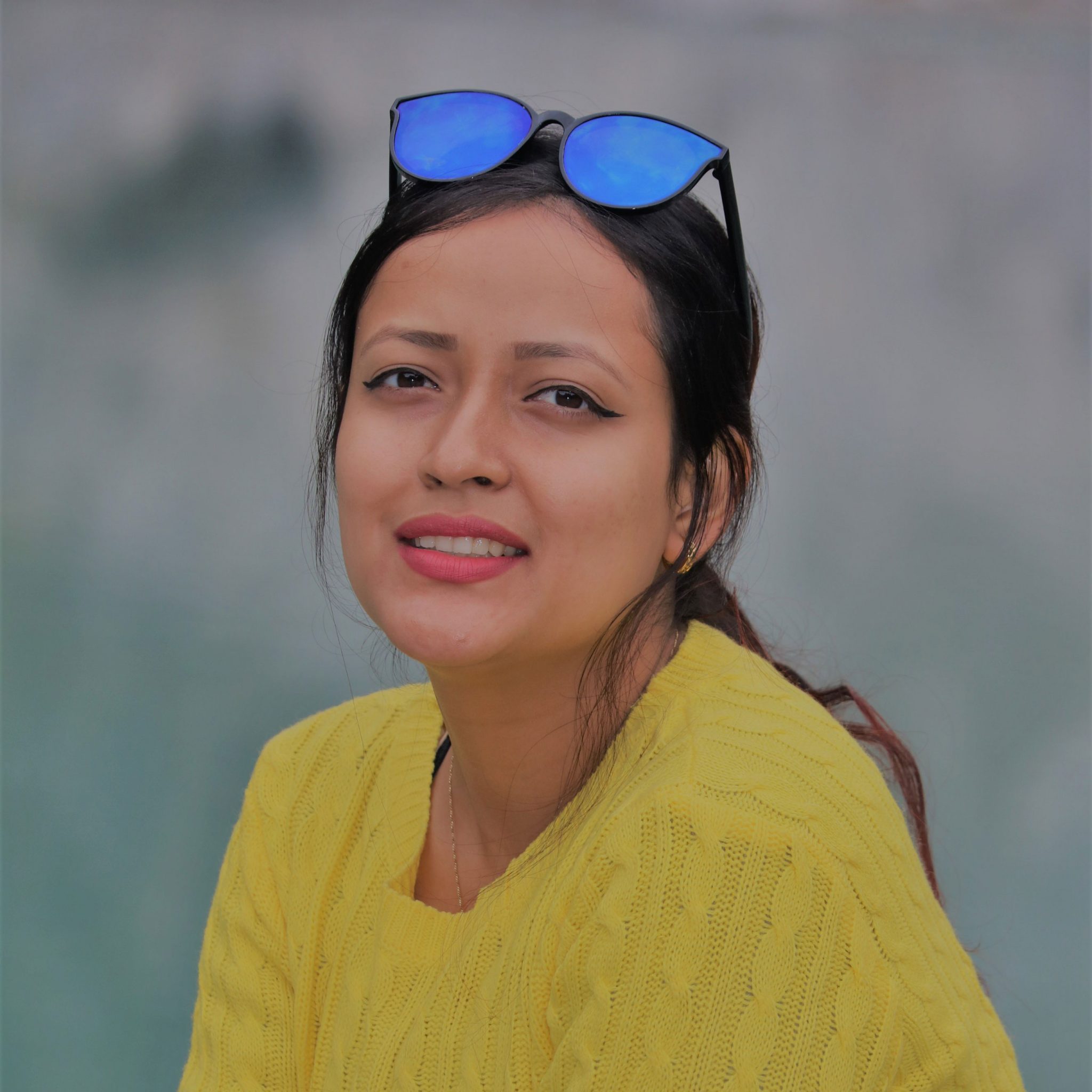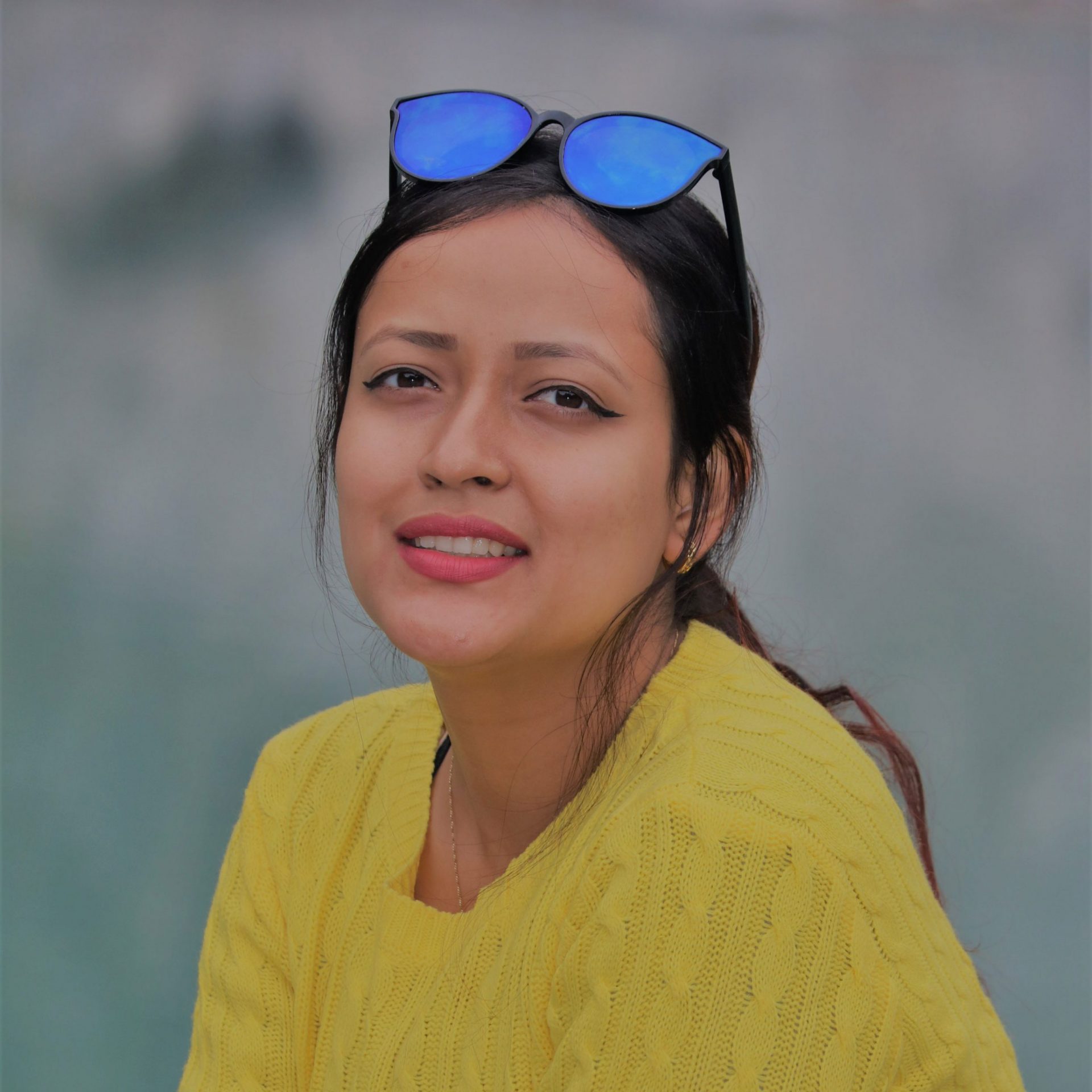 In a family of two daughters and Sarun is the eldest one. For her, a family introduction has always ended with the question, "And no son?". A question that has been deeply hurtful for a young Sarun, leading her to question her own identity, always wanting to be a son in a daughter's body. This was partly influenced by positive male stereotypes, "sons are strong, ambitious, and inquisitive." Today, the very existence of those stereotypes come into question for her since she has found all three of the qualities in herself.
To prove her inquisitiveness, she got involved in politics since her Bachelor days. She was the vice-president of the political committee back in college. She says that politics lives in her blood now and she finds it very powerful and empowering. She is a forestry graduate aspires to be an economist in the future. She dreams of a prosperous Nepal with equal rights and recognition from all states to caste, race, and religion.
Shrijana is a fourth-year BBM.LLB student at Kathmandu University's School of Law. She is a hard-working, resilient, and confident woman with good public speaking and communication skills. As Female Champion 2019, member of We for Change and Young Female Leadership Forum, she has been involved in various volunteering programs and has advocated for woman's rights with an emphasis on the equality of all sexes. At the end of each day, she aspires to be happy and the best version of herself.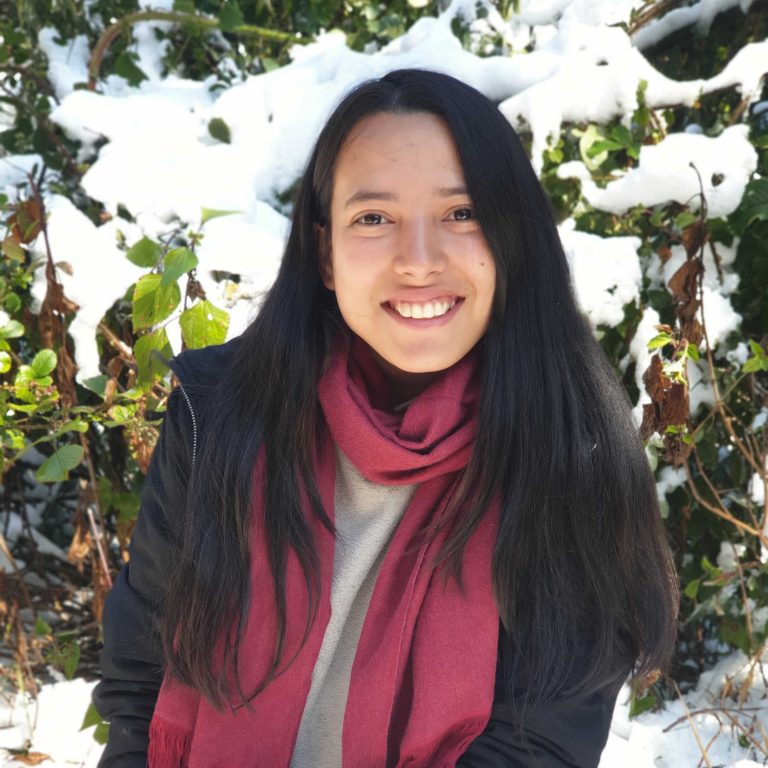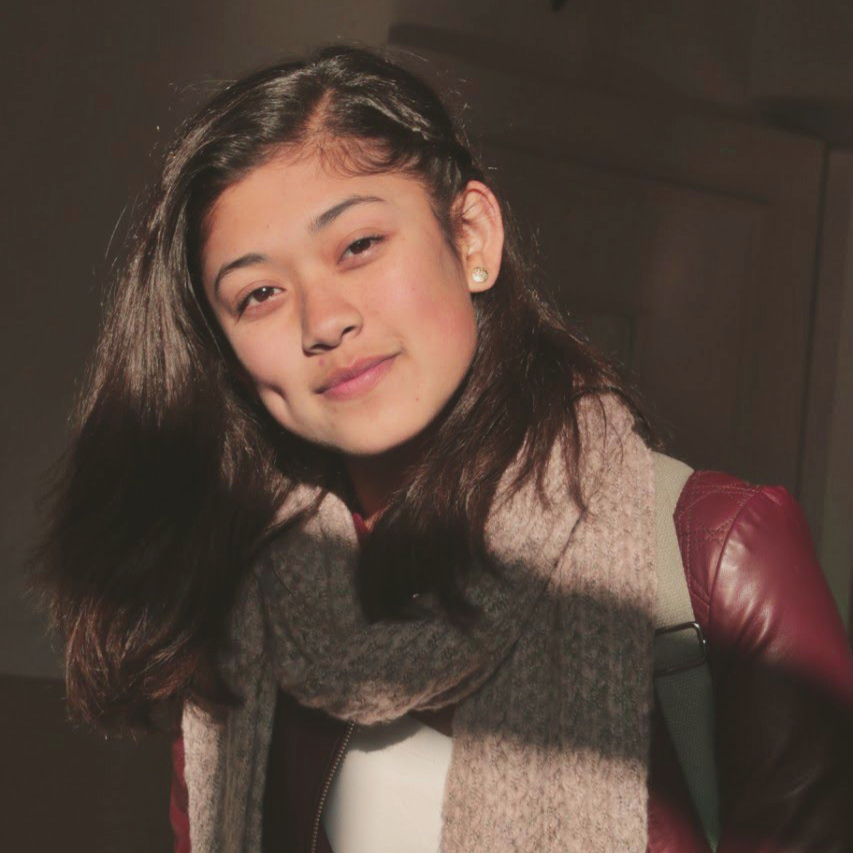 Simrika is currently pursuing her undergraduate degree in Economics at Kathmandu University. She has always been intrigued by leadership and has actively sought to see herself in a leadership position ever since her school and college days. She lives by the belief that women can only truly achieve equality when their grievances and rights issues are addressed by the very people who are affected by them. She is a fun-loving woman who loves to read, go on movie marathons for hours, and loves hanging out with her friends.
With a vision to make a positive impact on an individual's life, Sirishma has always remained devoted to social work. She loves to join opportunities that help her develop her skills, take on interesting projects, and work with people she can learn from. She has been actively working and participating in trainings, engaging with youth, and encouraging women's participation in leadership activities. She believes individual efforts can bring positive change, an ideal that she motivates others with.
She joined BA.LLB at National Law College and that decision have been a big reason why she wants to join politics. Through her college, she understood how all the different facets of life are connected to politics and the law. This constant urge to learn about politics inspired by a vision to become a policymaker to bring significant change in the country is what pushed her to join YWPLI.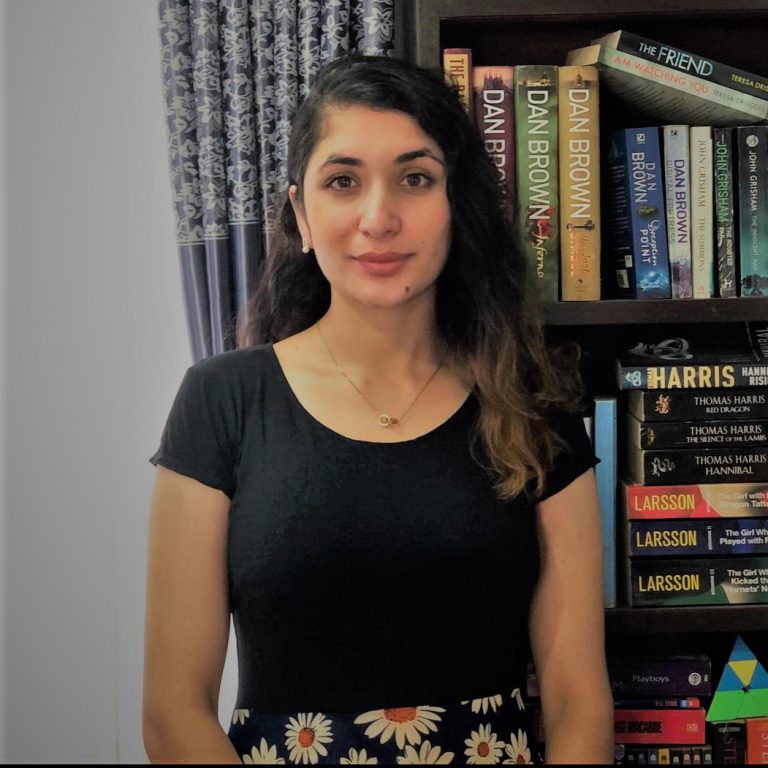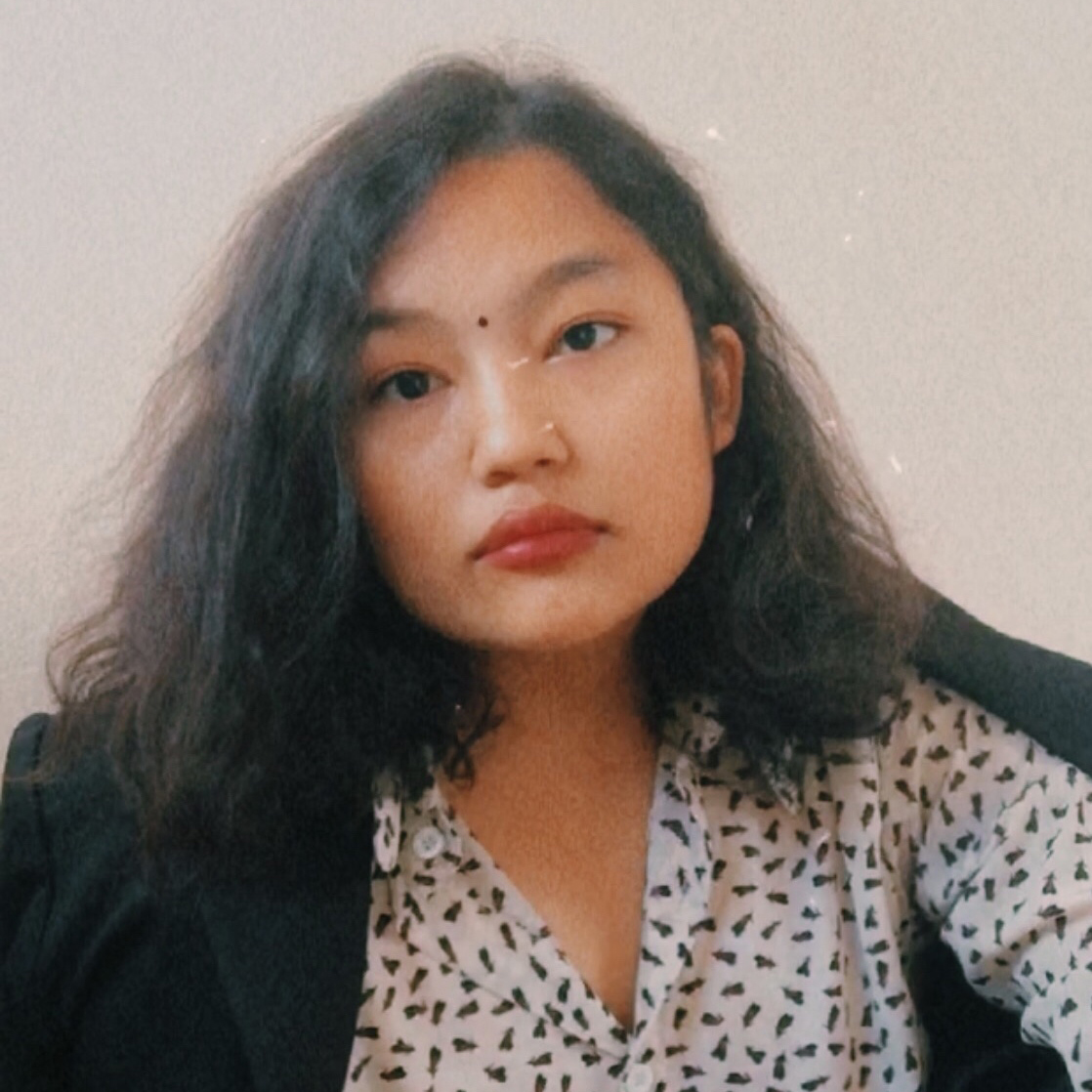 Smriti is creatively critical. She has a Bachelor's degree in Arts and Social Work and has worked in four diverse work settings (child education, mental health, administrative, and government) in four years during her undergraduate degree. She has written three research papers on mental health, women in politics, and contemporary teaching methods in Nepal while pursuing her degree. She's skilled in research, writing, project coordinating, and providing critical and analytical insights on current world affairs of any social realm. She is vocal about political affairs, human rights, and the need for transformative leadership in education. She is a feminist writer at @thefproject.nepal and she writes to liberate. She's an aspiring leader; a work in progress
Sumi is currently doing her Masters Degree in Media and Technology. An alumnus of EmpowHER 2018 (idea incubation leadership program initiated by Ujyalo Foundation), Sumi is involved in various campaigns and advocates about Menstruation through digital and non-digital platforms. Having worked in numerous like-minded organizations that work for women empowerment and gender equality, Sumi soon realized that it is through education, acknowledging privileges, and working from the ground level that a gender-just society is possible. Sumi also believes that politics plays a significant role and is a driving force that affects an individual's day to day life. Only when we ensure inclusion and diversity in various spheres we can achieve a just society. Besides her studies and activism, she enjoys binge-watching and daydreaming of traveling to each South Asian and European country one day.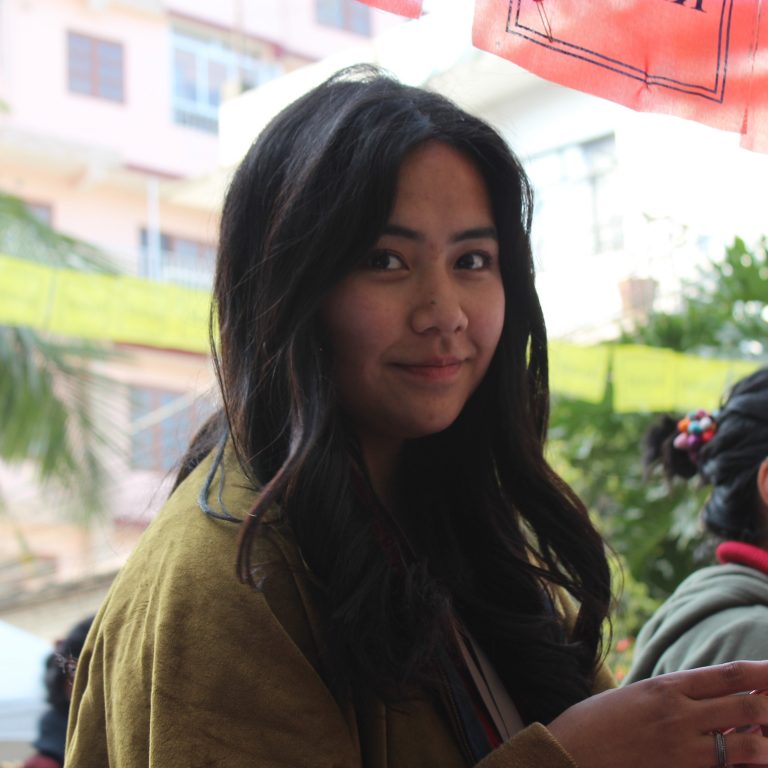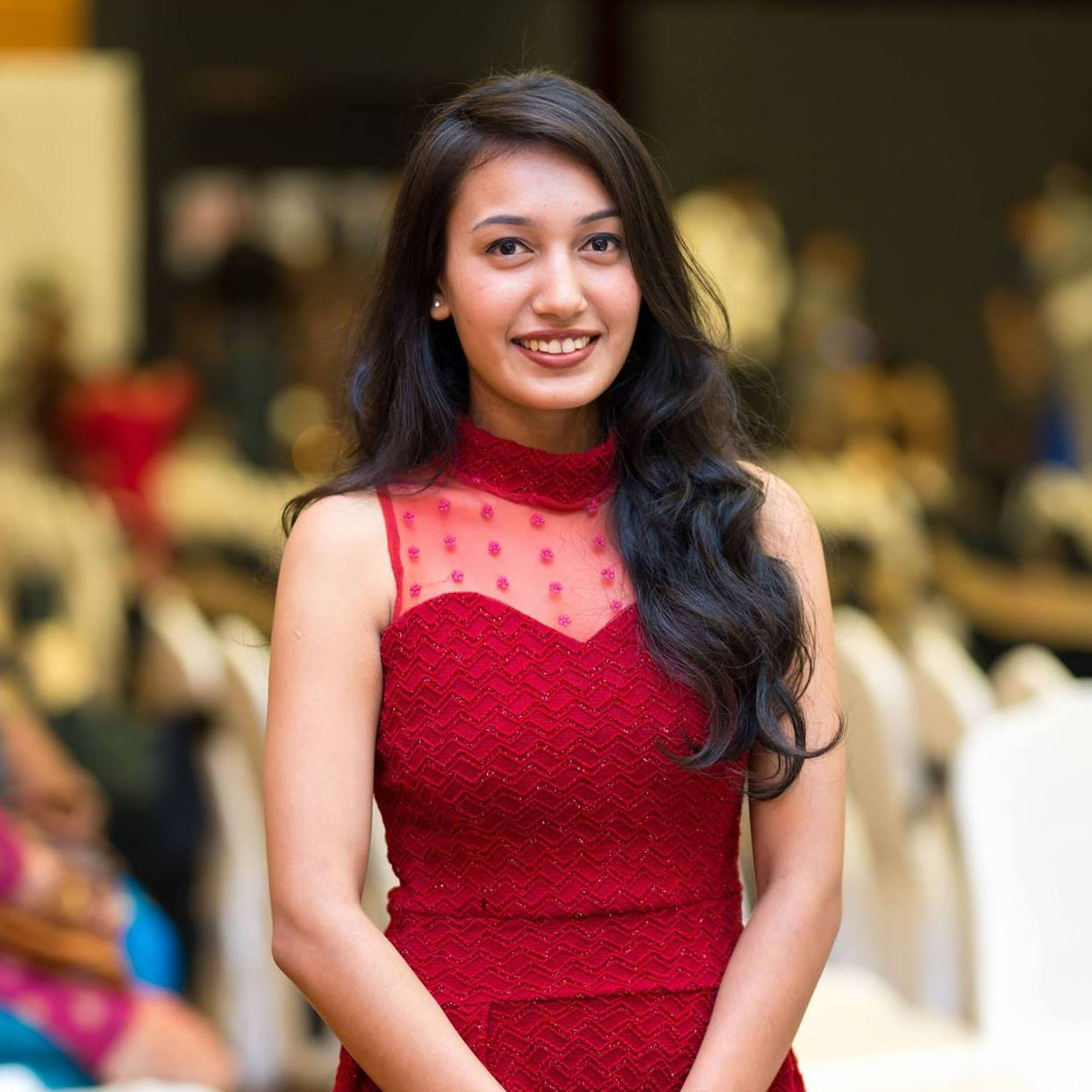 Sumitra wants to be the change that she wants to see.
She lives by the creed that all discrimination on the grounds of caste, gender, race, and class are against human rights and humanity. She has seen caste and gender-based discrimination even since she was a child. She is especially passionate about advocating for the rights of her vulnerable Dalit community. The untouchability that the Dalit people face is deeply rooted in society and seeing her community deprived of many things because of social discrimination is what has inspired her to become the change-maker who could make a difference in her people's lives by empowering them.
Swastika is currently pursuing her Bachelors in Law and Business Management (BBM.LLB) at Kathmandu University's School of Law. She identifies as a feminist who aims to work in a field amalgamating gender, law, and politics. Growing up with the constraints of a patriarchal society, Swastika struggled to find her identity. She says debating empowered her to use her voice and be vocal about critical social issues. Although Nepal's constitution has ensured women's representation through reservations, she believes that we are still a long way from their meaningful participation. She firmly believes in Women LEAD's vision of a better world where women leaders co-create the future.
Quoting Barack Obama – "You can judge a nation, and how successful it will be, based on how it treats its women and its girls" – she says that women's leadership and participation, not just mere representation, are critical for Nepal's development and imminent change.