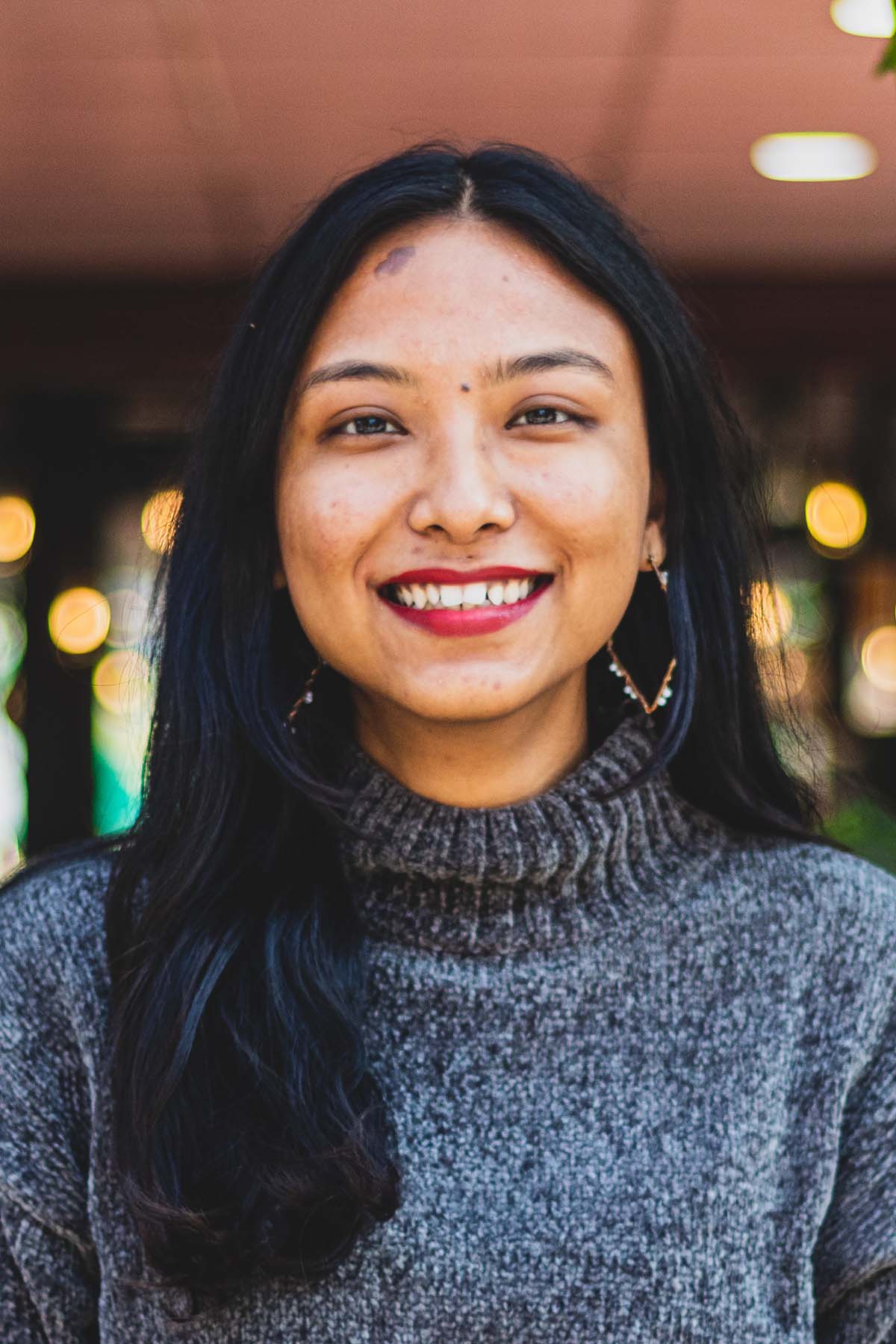 Rajina is a development practitioner with 12 years of experience working with young women in various capacities. She works in Resources, Impact, and Learnings at CREA, a feminist human rights organization based in New Delhi, India. She is on the board of 'Fun Play Learn', where she supports young volunteers to help primary-level children build a foundational understanding of math, science, and reading. She is a former board chair of Women LEAD Nepal, and former co-lead and co-founder at Women Leaders in Technology, an organization working to bridge the gender gap in tech. She has been involved in participatory grant-making processes as part of the advisory committee for the FREE STEM Fund and FRIDA The Young Feminist Fund.

"While the LEAD Course provided foundational insights, my tenure on the board of 'Women LEAD Nepal' has had a pronounced influence on my leadership style. "
Want to get involved?
Follow us on social media for latest updates, announcements and information on our various programs. Click on the icons below for easy access: